Discussion Starter
·
#1
·
Went out for a little while on Saturday hoping for some late afternoon schoolie Striper action. Saw several Dolphins and a couple of Gannets but unfortunately a good cold front came roaring across the Chesapeake Bay, winds picked up and temp dropped 20 degrees. So I pushed ahead of the front at 55 mph on my Jet Ski and got back home right before the rain came. Here are a couple of Pictures I took while out and at home.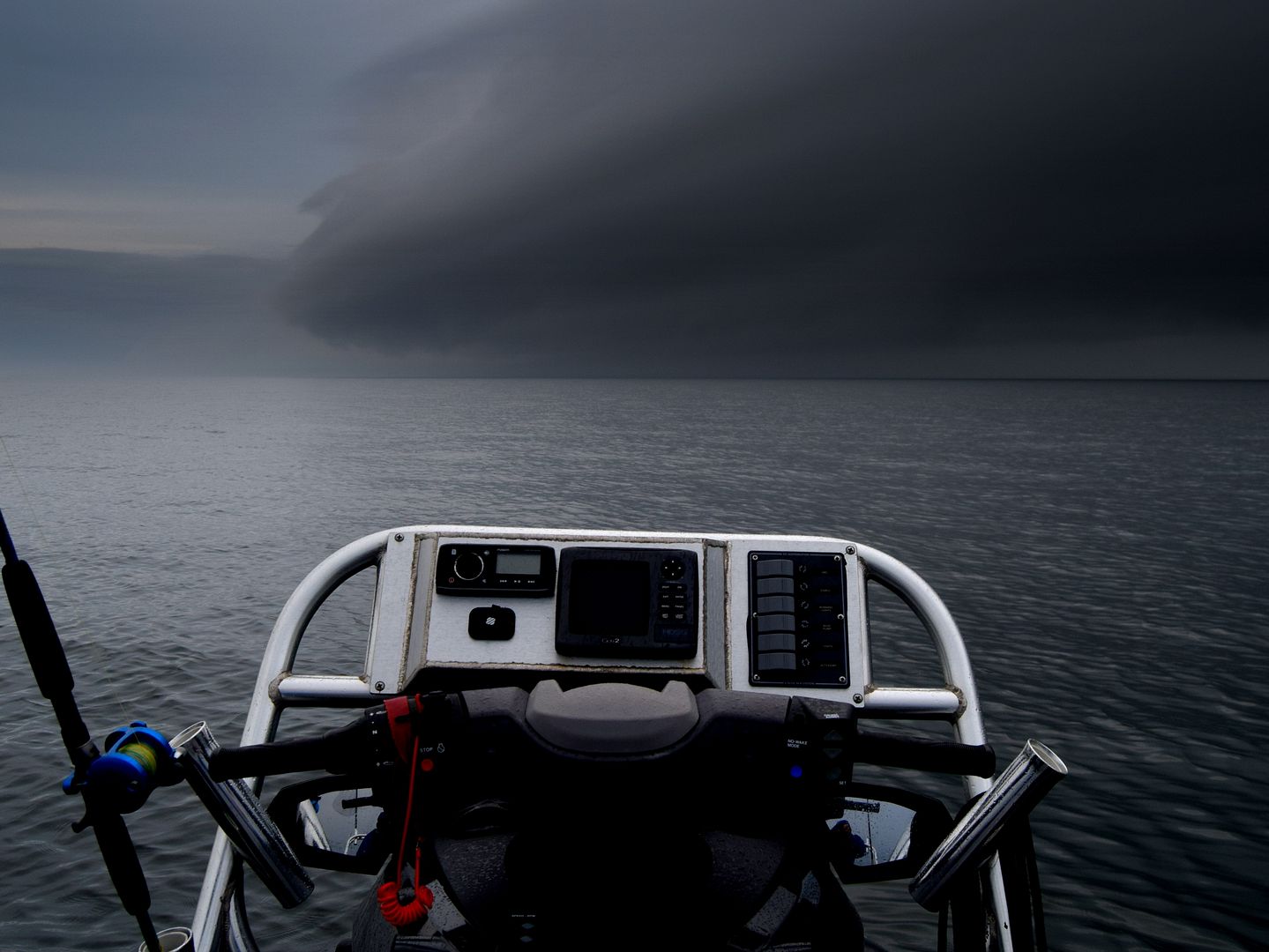 Pair of Bald Eagles off of my front yard yesterday. Poquoson, Virginia. Banded one on right is a new arrival.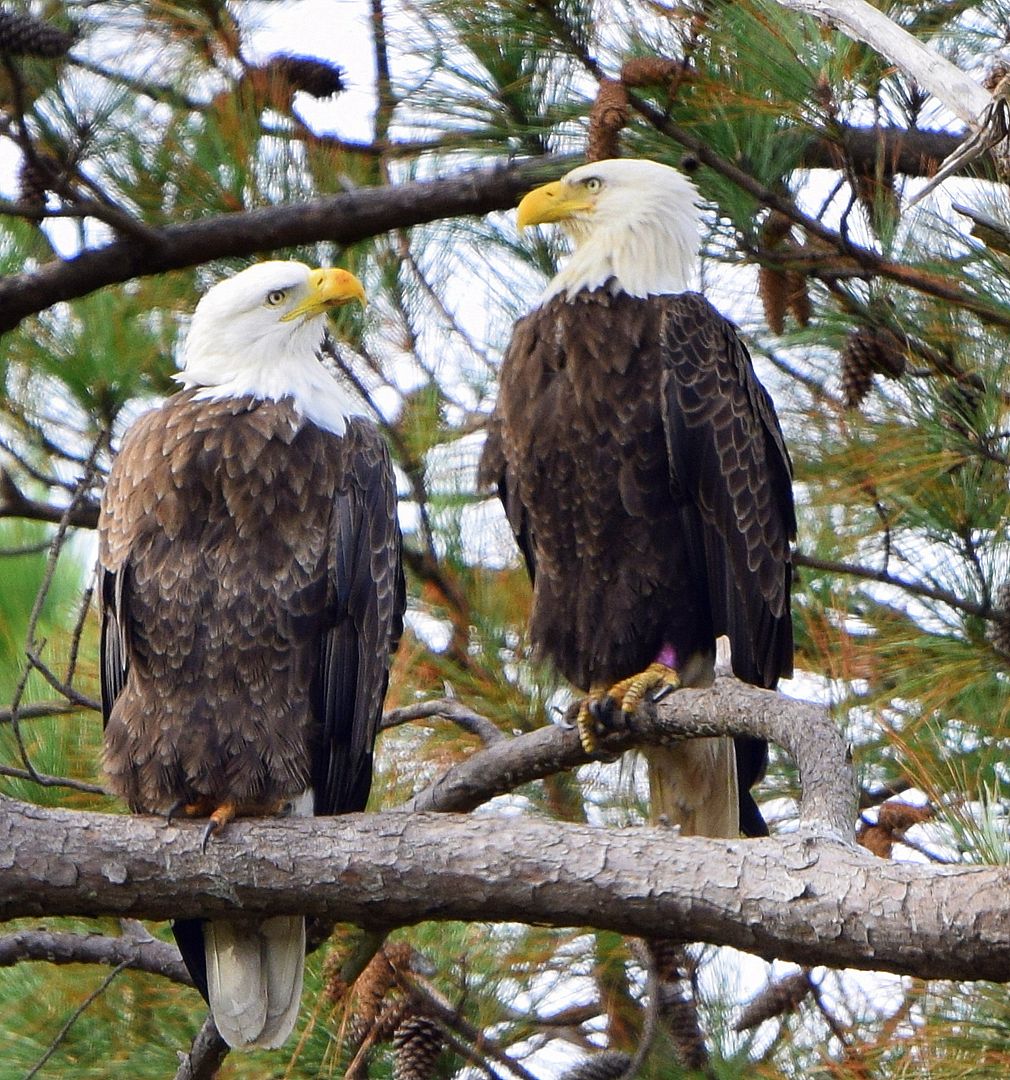 Heron looking for lunch at low tide in my back yard.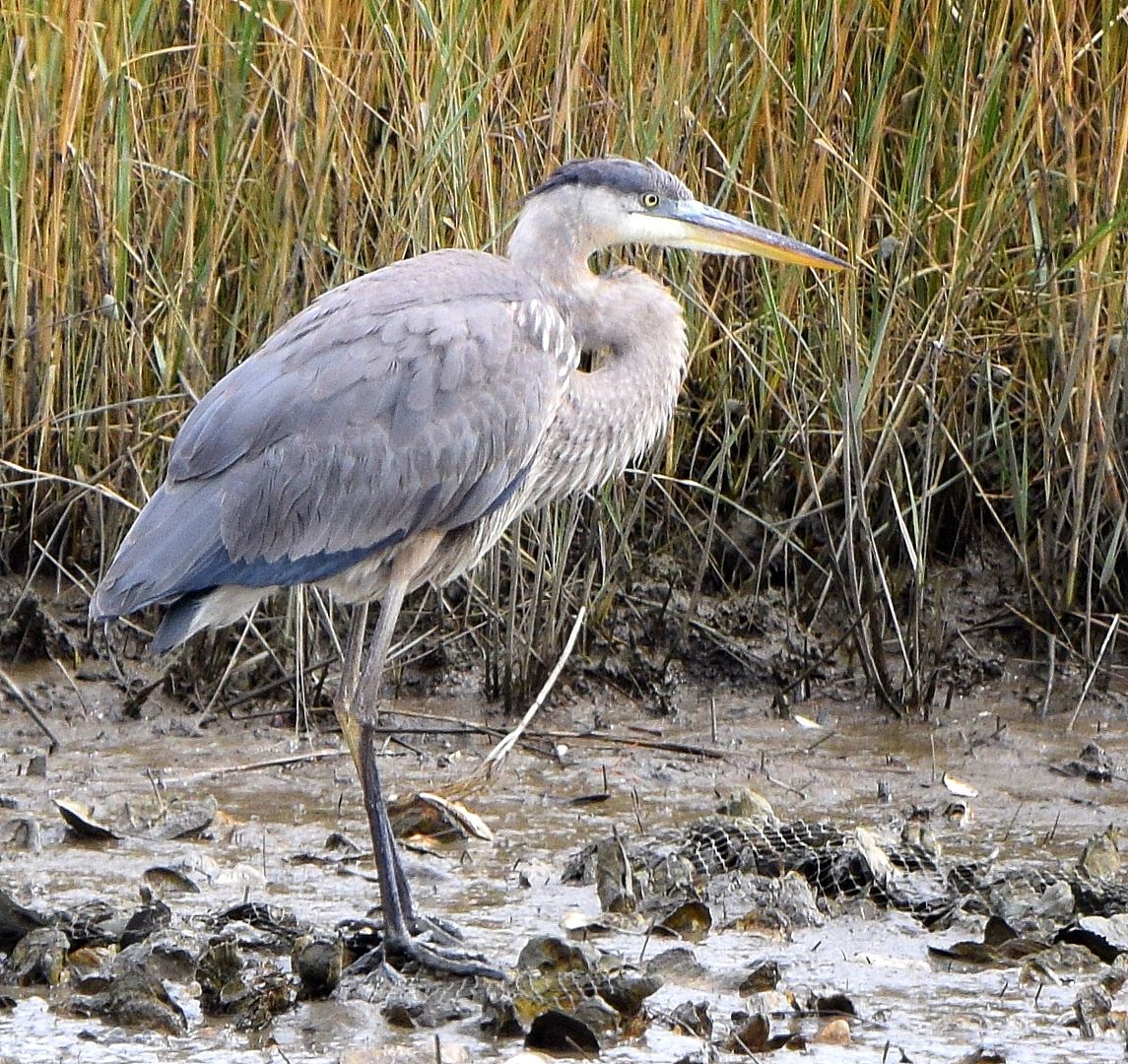 Carolina Chickadee hanging out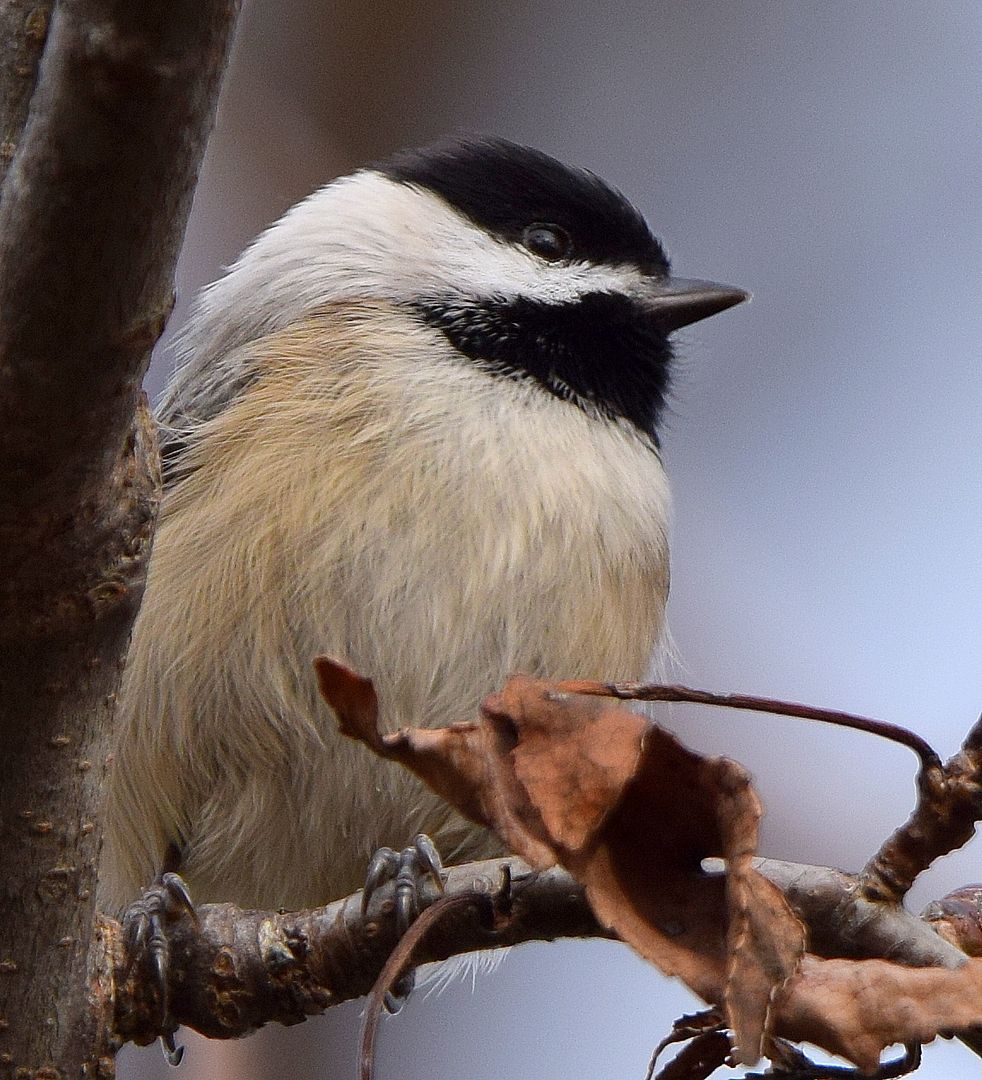 It was a pretty Sunrise yesterday, rain and wind today.