Discussion Starter
·
#1
·
Needing a break from Matthew's aftermath I made some time and hit the beach this morning. I was wanting a shot at those southbound Pompano but except for several dinks I landed, that shot never hit the target. Bluefish and Whiting hit fresh shrimp readily but generally were smallish.
The cold front that came in Friday brought brisk north winds which turned the Redfish on. The first two Redfish that hit did so on the Pomp rods resulting in a snapped hooks. After getting some Whiting and Bluefish for bait I got the big rods deployed and had big fun beaching four Redfish 35" to 41". Lost two in the wash. Seemed like they prefered the chunked Bluefish over the Whiting, even landed two on the same Bluefish head.
A few pics of the big girls.......................................
[/URL]
[/URL]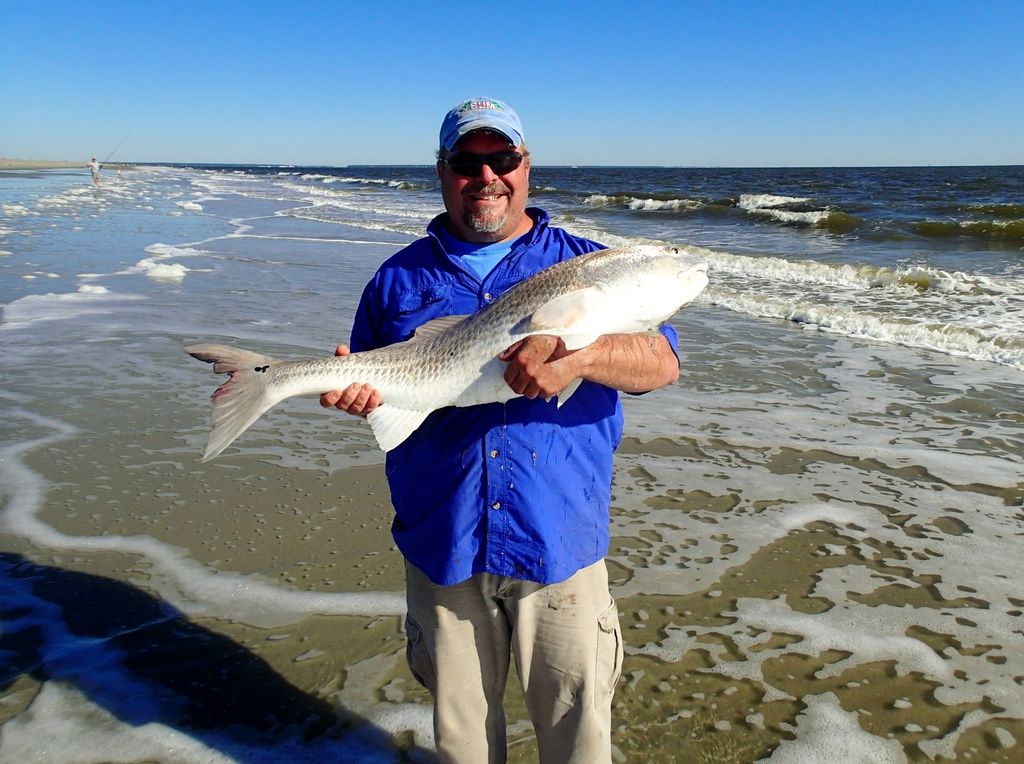 [/URL]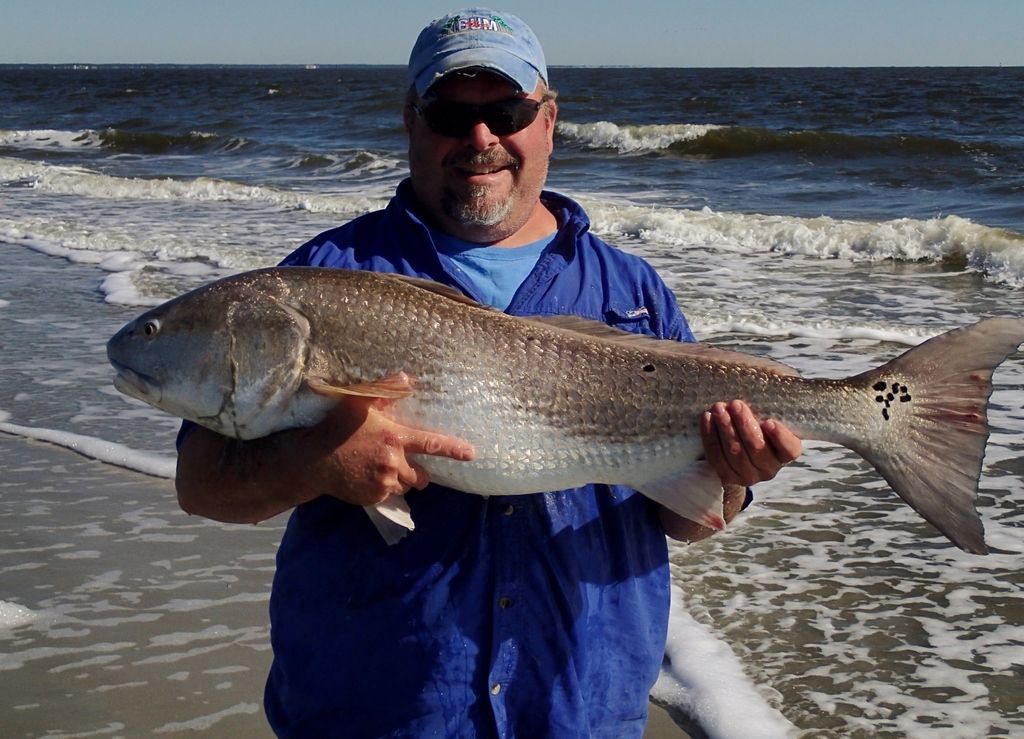 [/URL]
[/URL]