Discussion Starter
·
#1
·
"Triscuit Tog Toppers" Every Thursday night my wife has 4-6 of her women friends over for "Art Night". They paint and drink wine, I call it "Wine Night" Every now and then when I have fresh fish I make something up for them. Tonight I made a fresh Tautog topped Triscuit. I pan cooked some fillets in olive oil and salsa, then broke up chunks placing them on cracked pepper & olive oil triscuits. I topped them off with some shredded mozzarella then placed it all in the oven just long enough to melt the cheese. It was like the movie "Gone In Sixty Seconds" when I served them up hot to the ladies. The only hard part was keeping the cat off the counter while preparing the catch. Ha!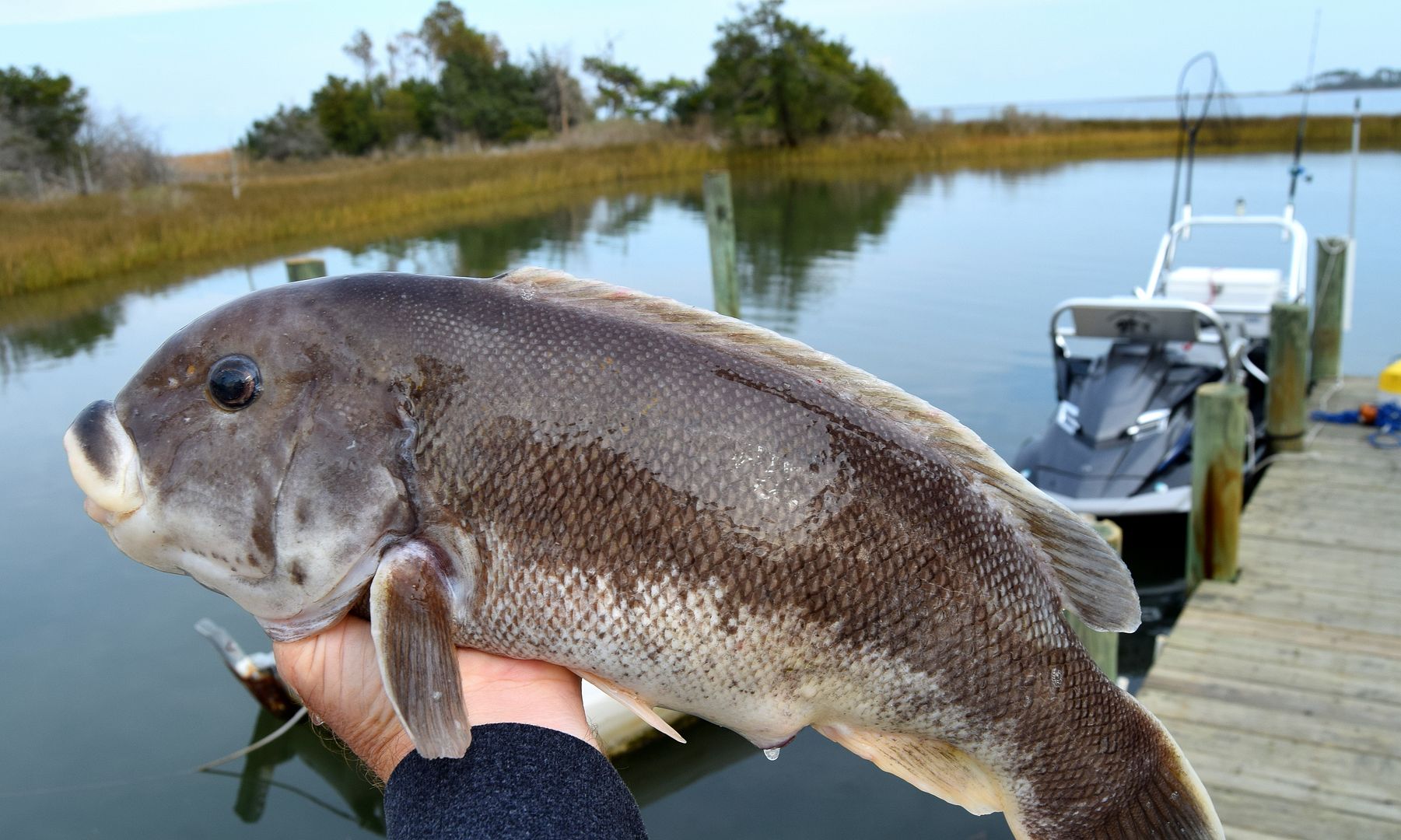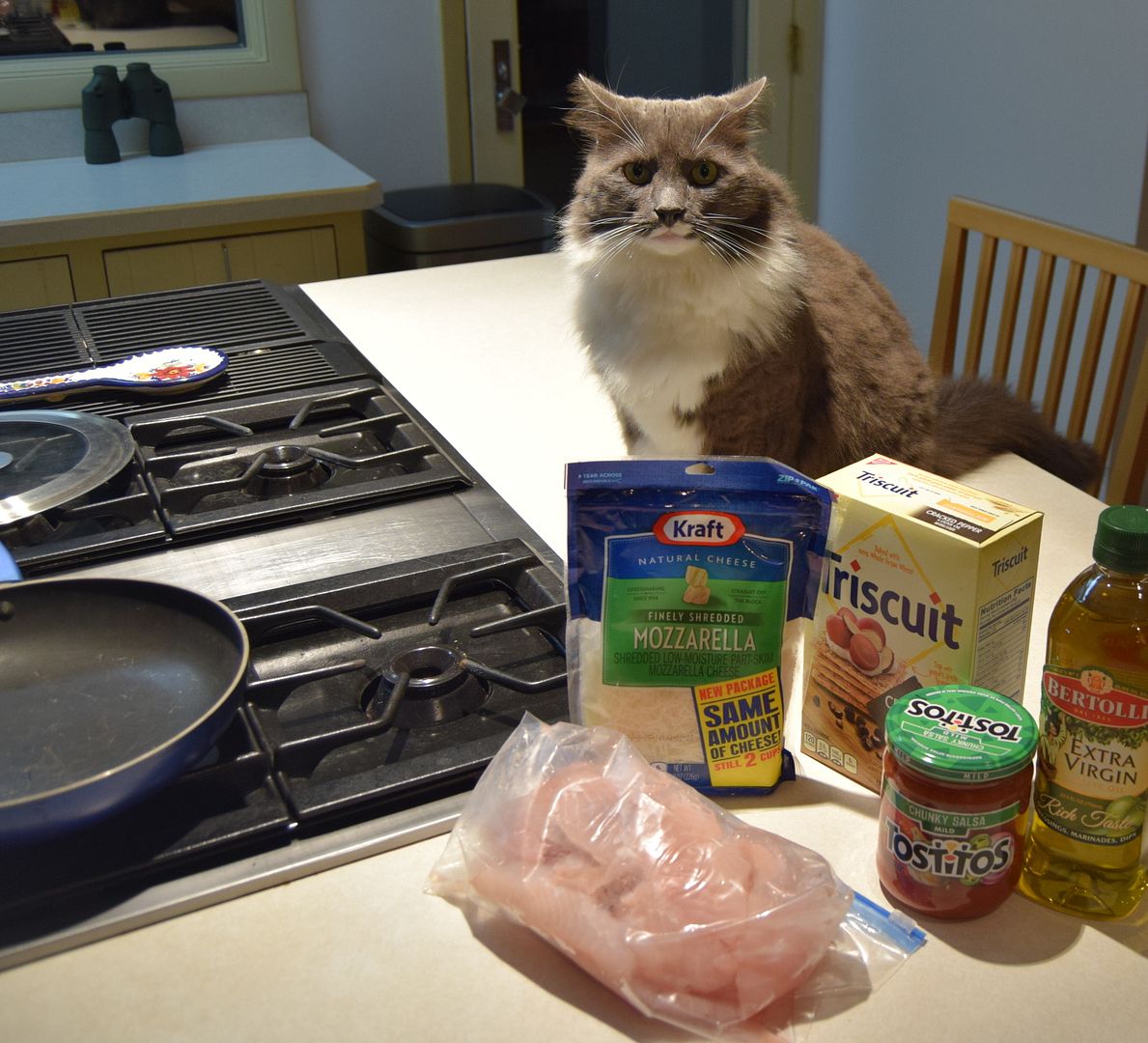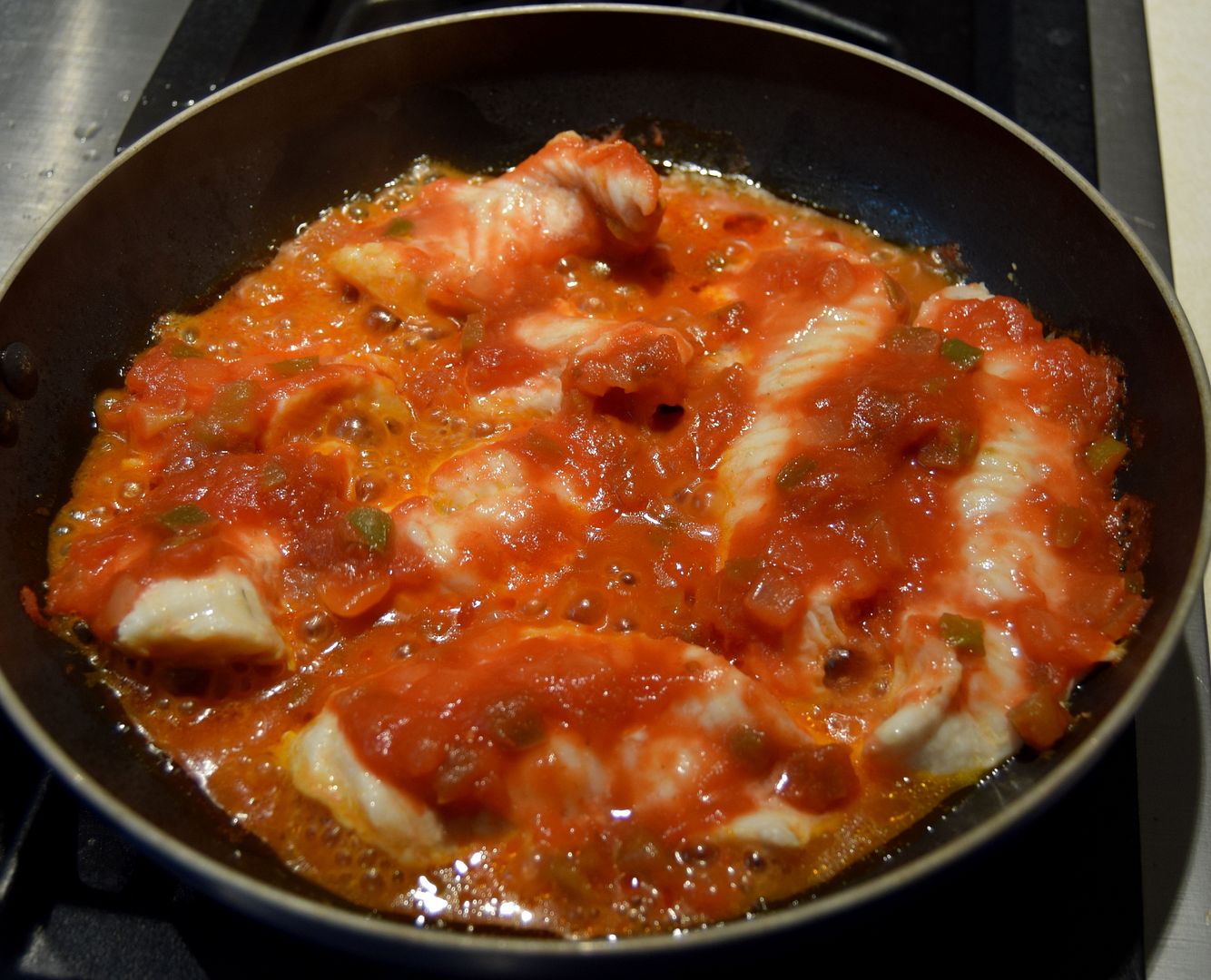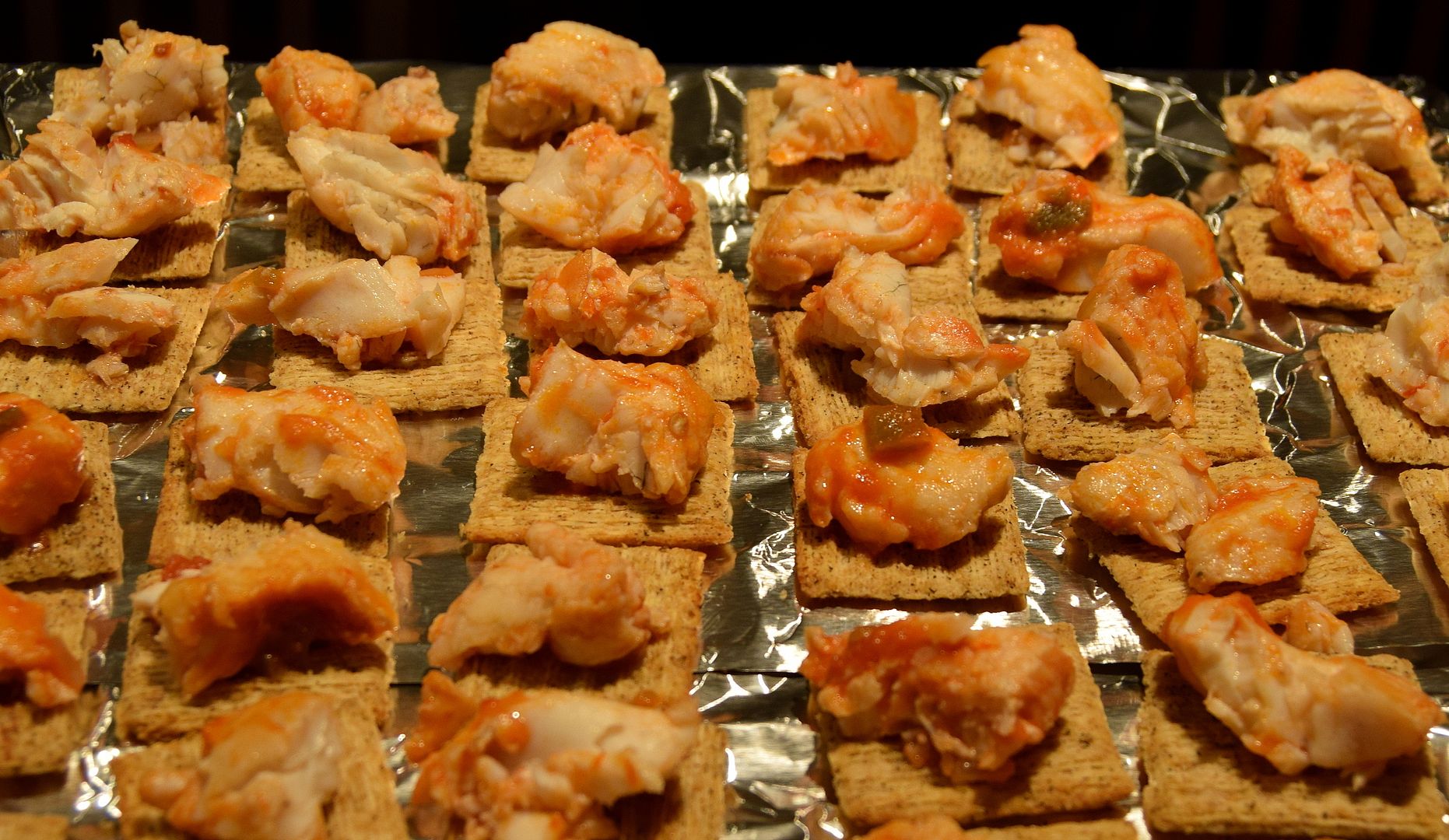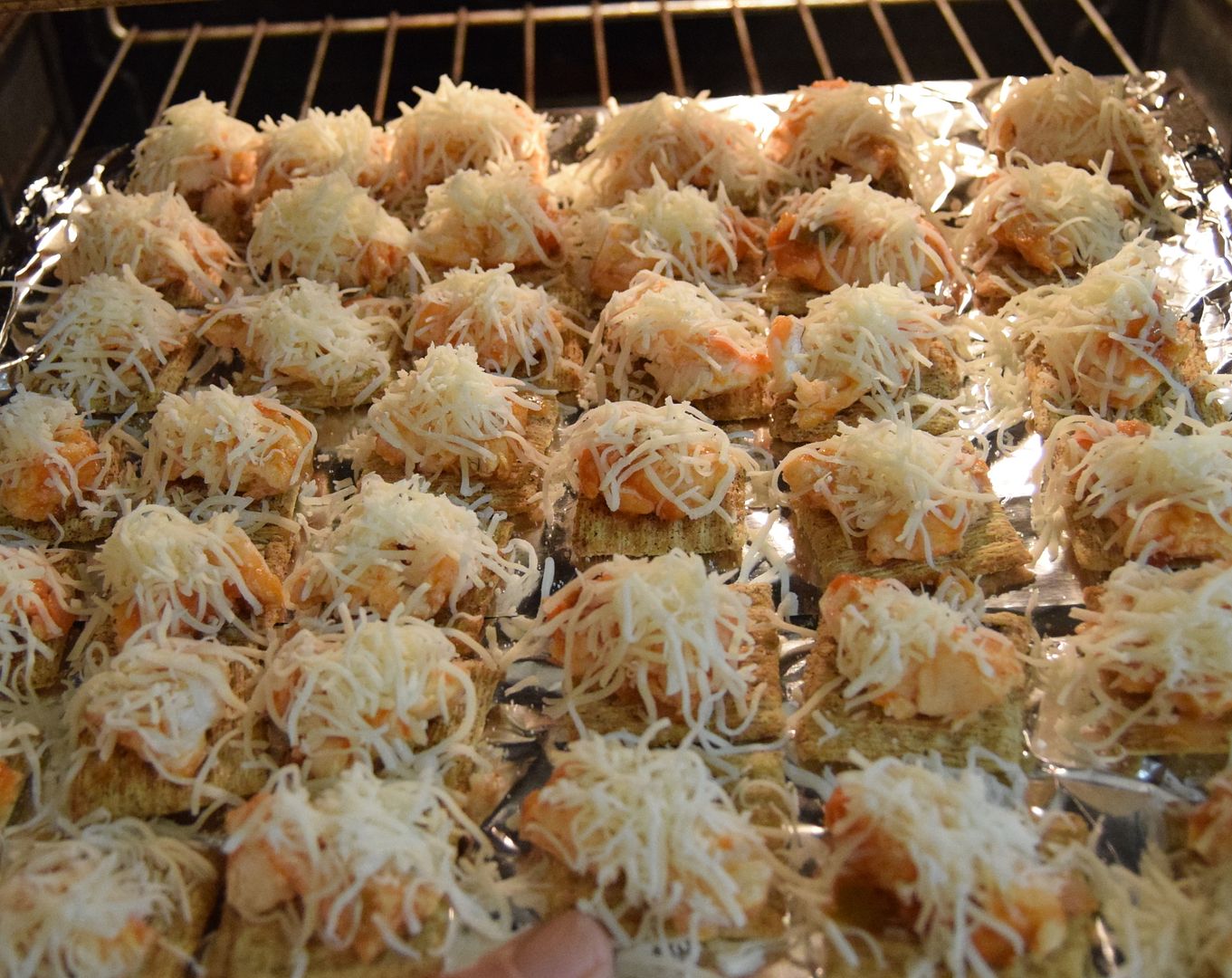 One of the Eagles from today at home.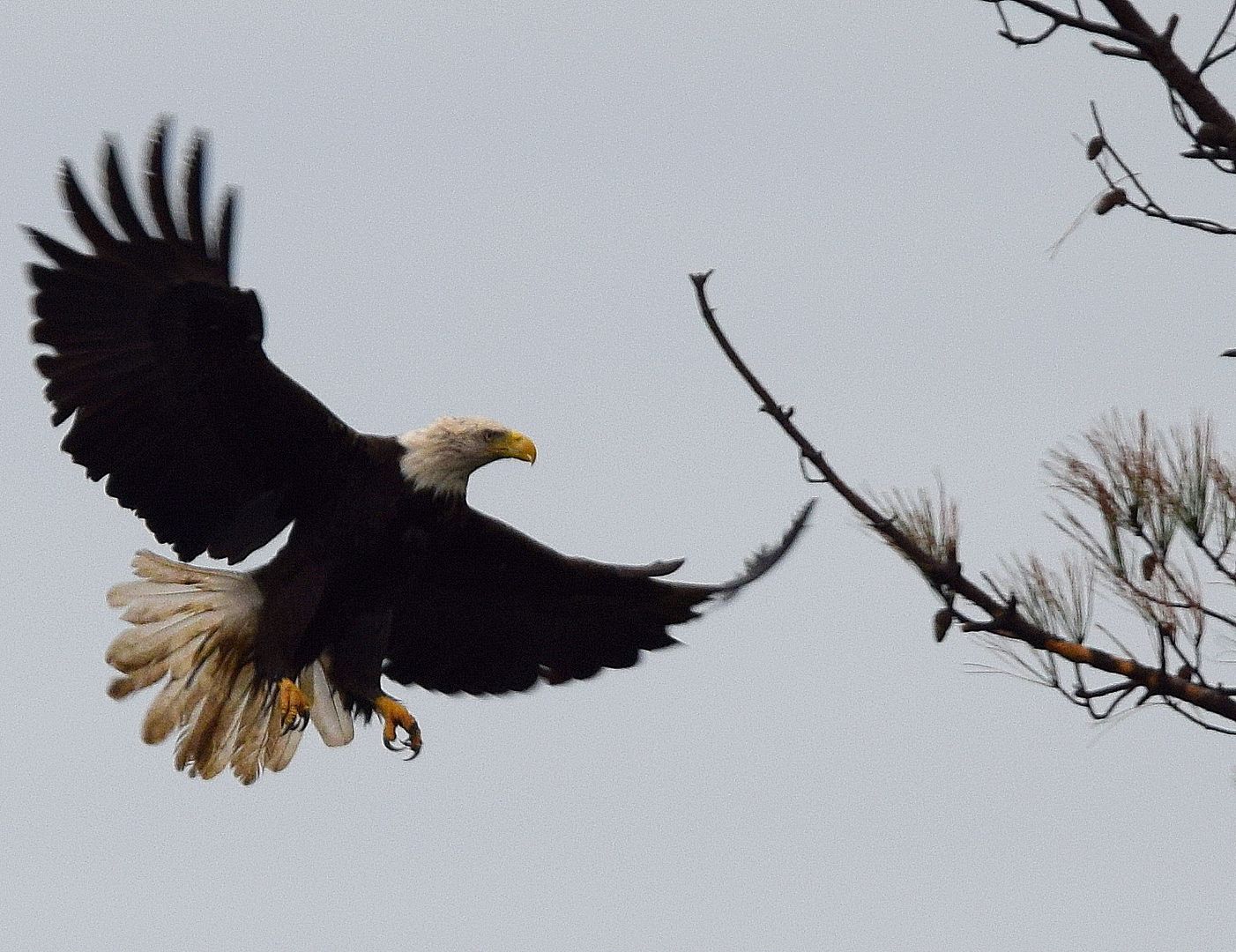 "I'll See You On The Dark Side Oh The Moon". Taken from my back yard.