Discussion Starter
·
#1
·
Maybe this belongs on the Boating forum, dunno, so move it if need be Mods.
Anywho, I'm in the process of buying some spear-fishing gear as I had a blast last year out at the Light Tower pegging some Spades. It's rather exhilarating diving down and harassing those feeshies. I will admit the
Pucker Factor
can red-line when spying large, ominous shapes gliding below the school.
So to my question. When do the Spades show up in force doing laps around the Tower? We hit 'em good in mid-June.
I'll post up for some "Ho's" that want to become bait when the boat set's sail this summer.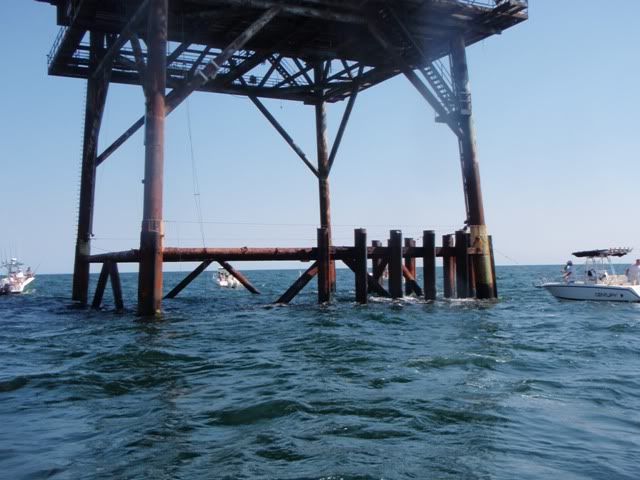 Talk to ya'll soon!
Skunk