Discussion Starter
·
#1
·
I have been out fishing from my Jet Ski in the Chesapeake Bay a couple of times this week, spent a couple of hours eeling for Striped Bass on the Eastern shore with no luck yet. I have found the occasional small group of schoolies and caught several small fish. Here are a couple of pictures from this last week and a couple from around my house.

"By The Dawns Early Light" Sunrise in my back yard.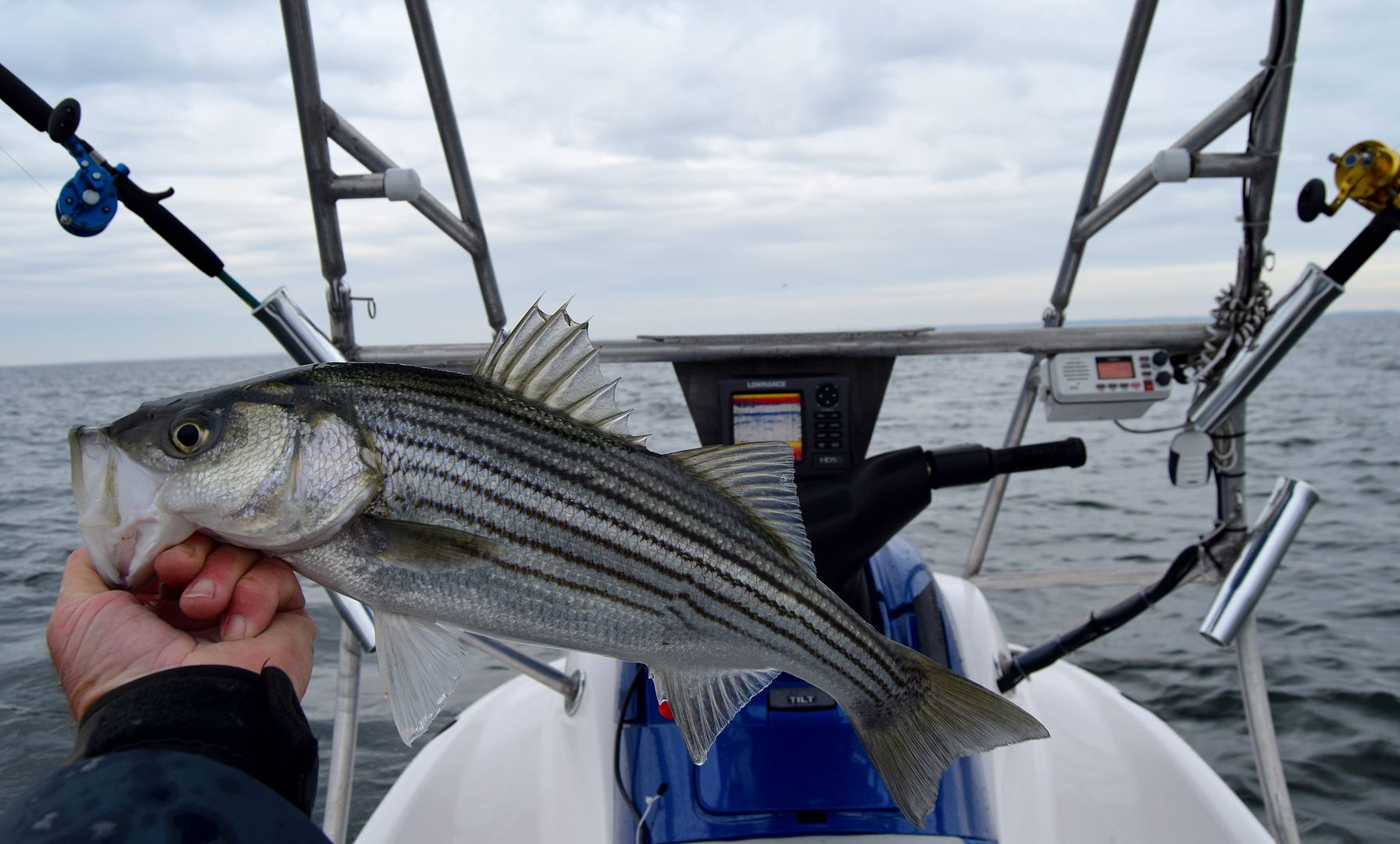 Jumping Dolphin off of Cape Henry.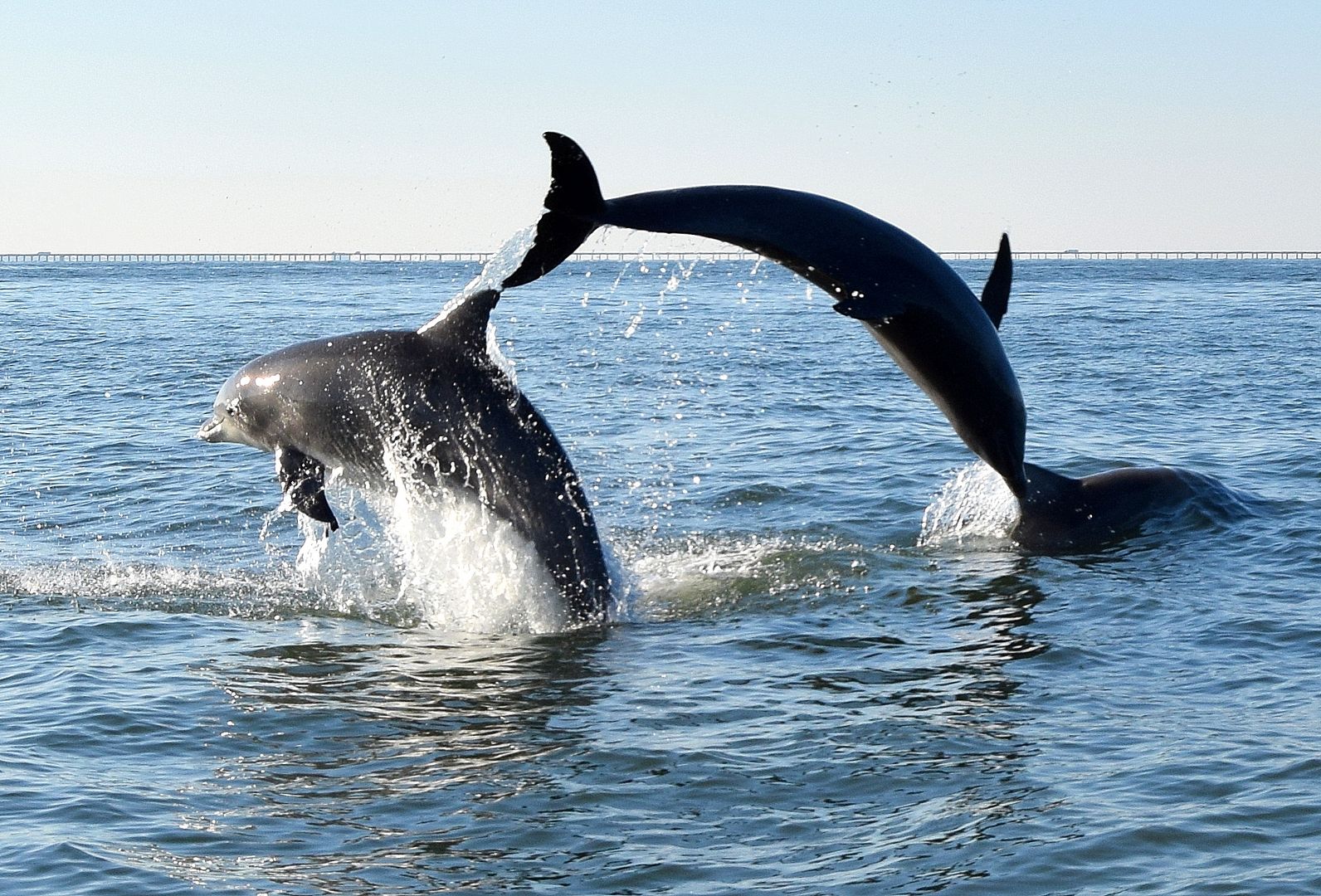 Saw my first couple of Seals of the winter at the Bay Bridge.

I am always taking these pictures of the Bridge Piles.
Went around the Concrete Ships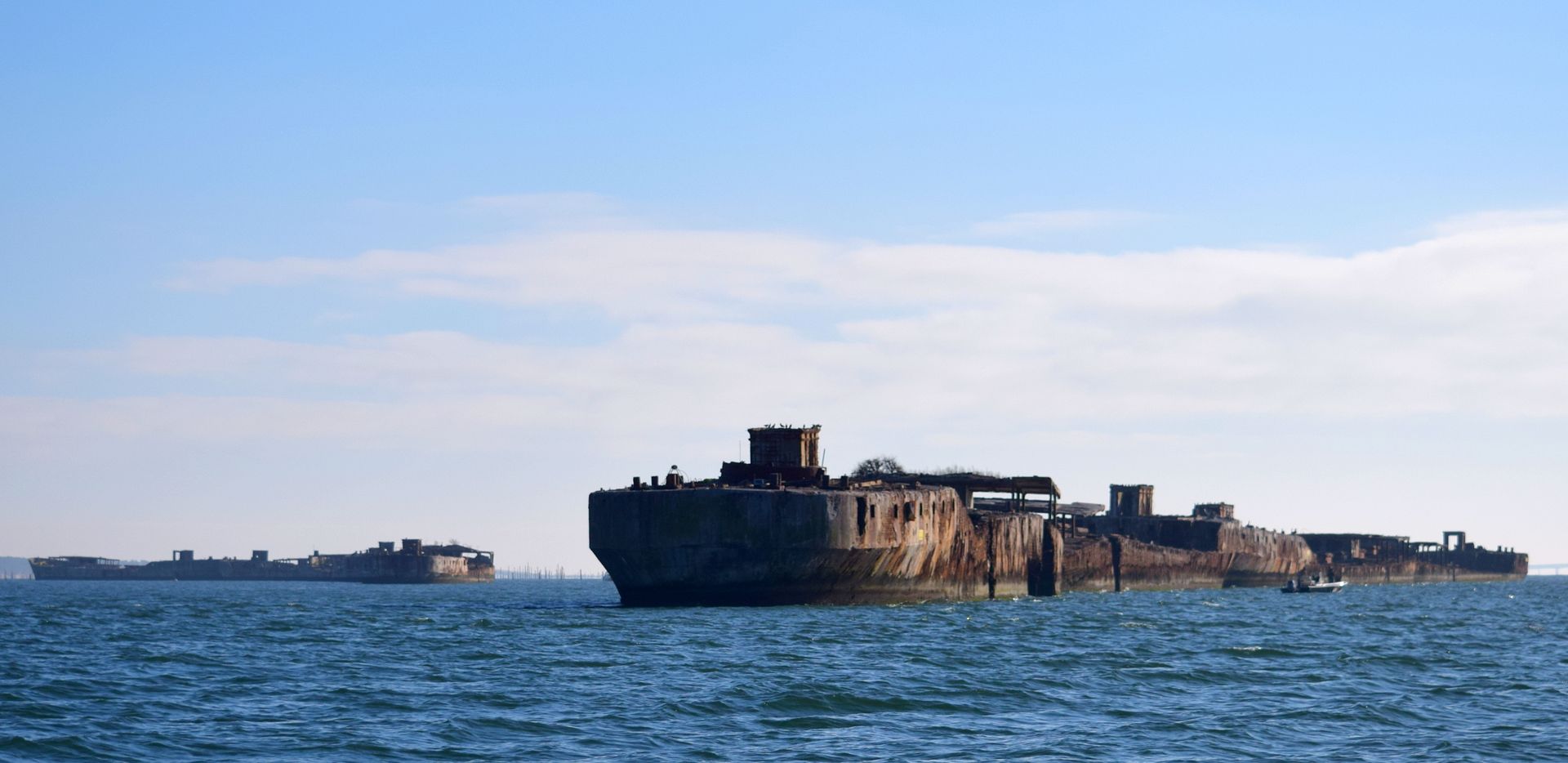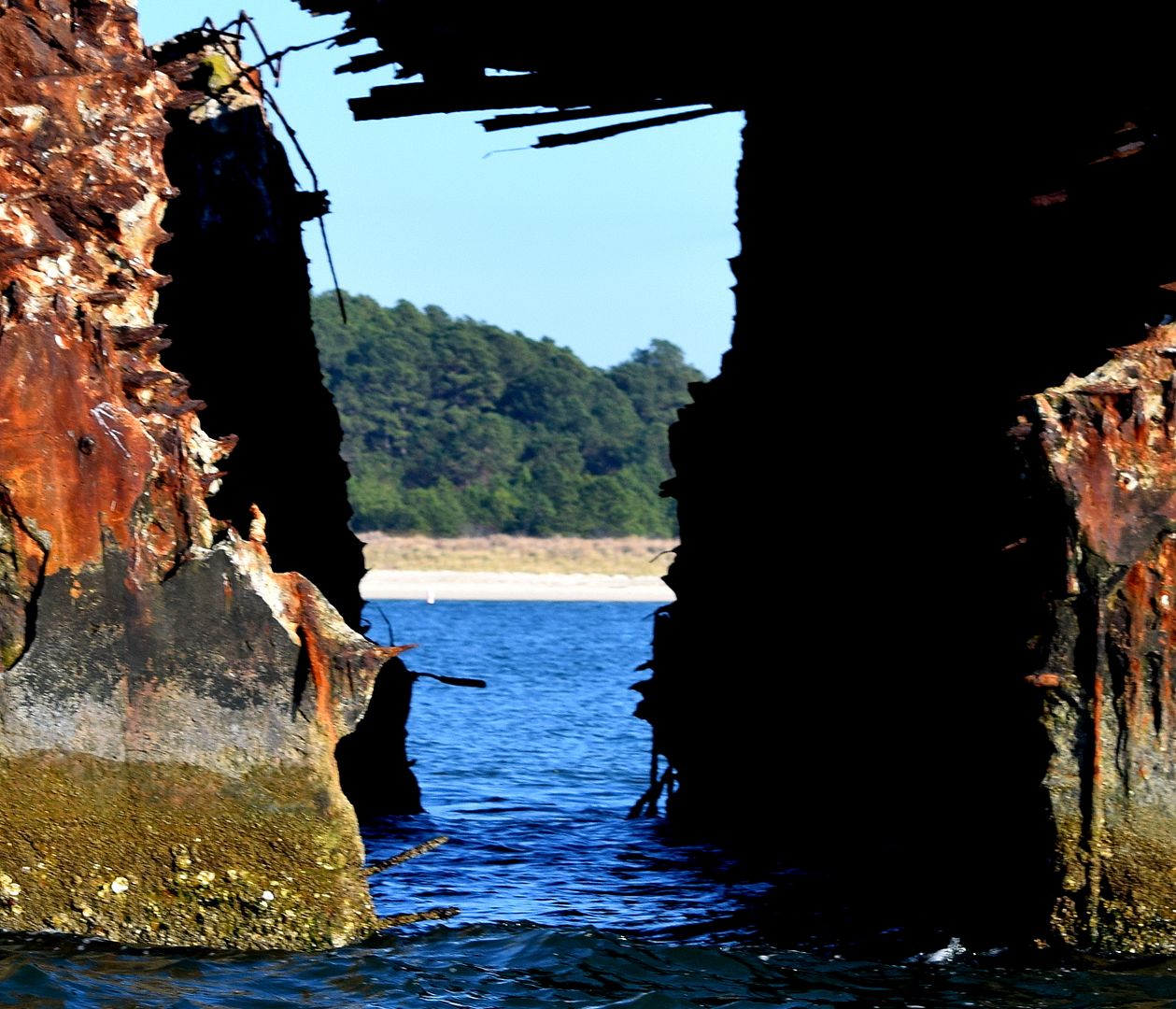 Lots of Pelicans and a Peregrine Falcon there.

One of the Bald Eagles at my house.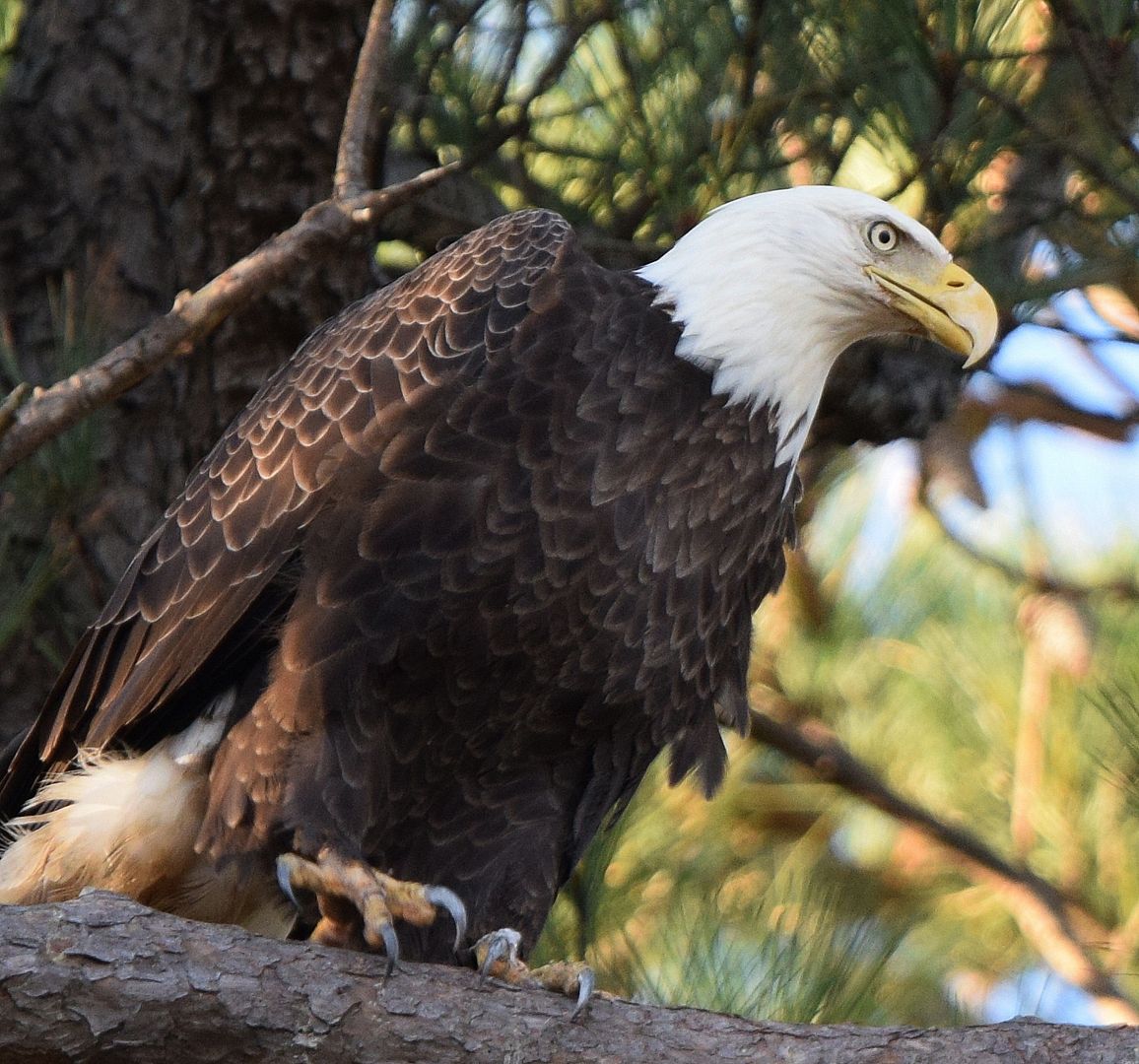 My wife said I need to stop taking pictures of "Chicks"
"Upon The Fields Of Gold" Looking across my back yard close to sunset.