Discussion Starter
·
#1
·
I was tardy as usual. And girl like lackadaisical actions got to some. But, we made it out.
Being late, the usual suspects were already into some fish as we paddled up...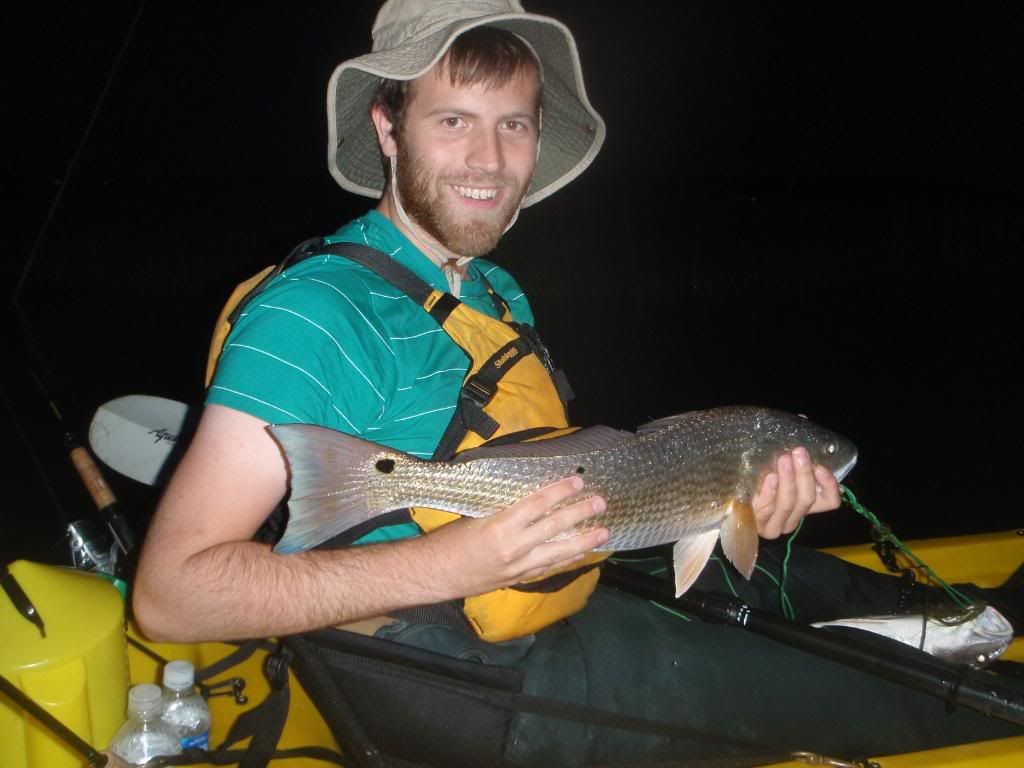 The "No-See-Ums" were wicked
We had multiple hook ups..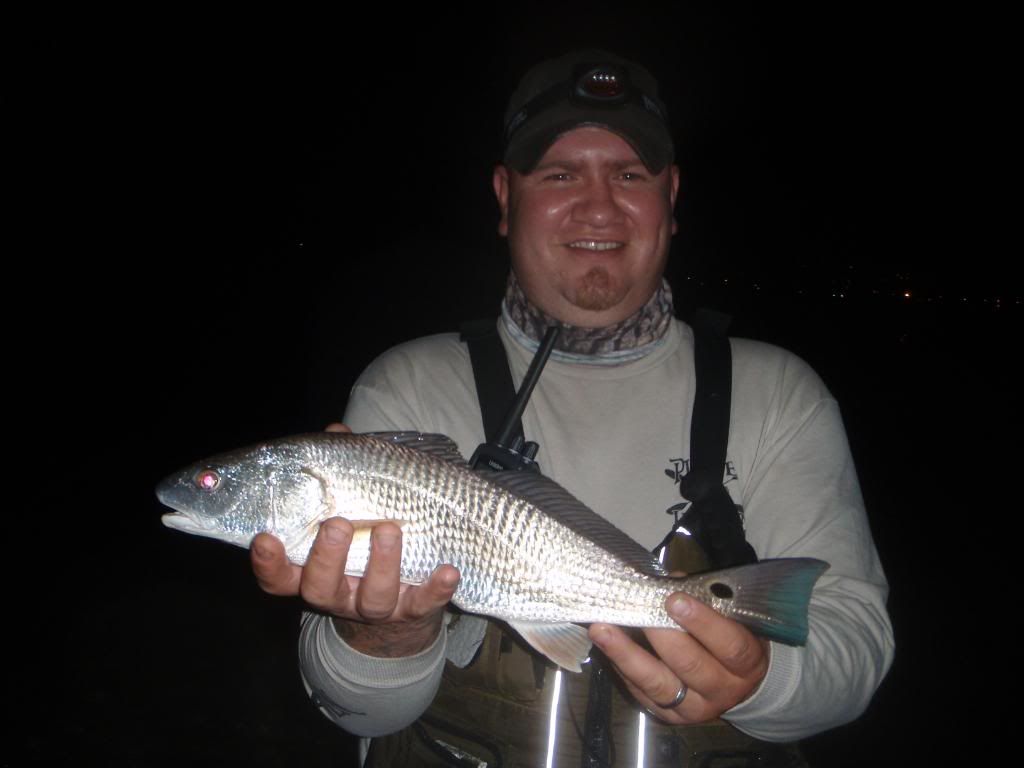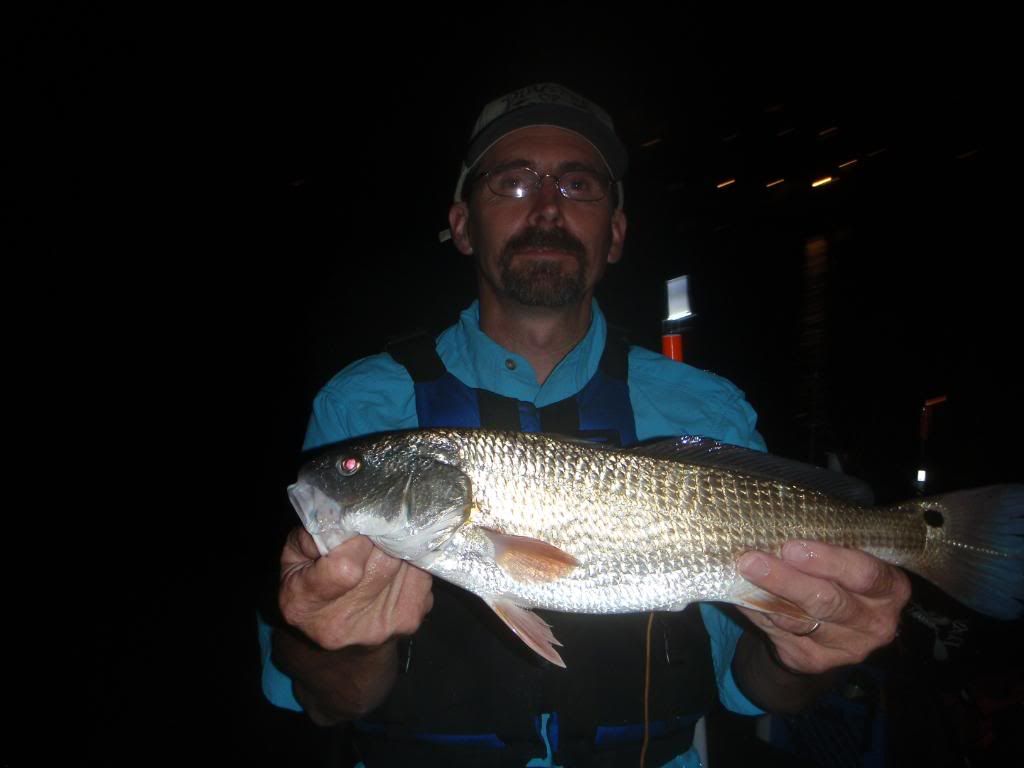 We rolled up to some kids trying to toss a boat toy into the water off a dock (parents were obviously partying), and advised them that fishing was more fun. After OV gave them some bait, we fished the cove and paddled back by, these guys hooked up as well...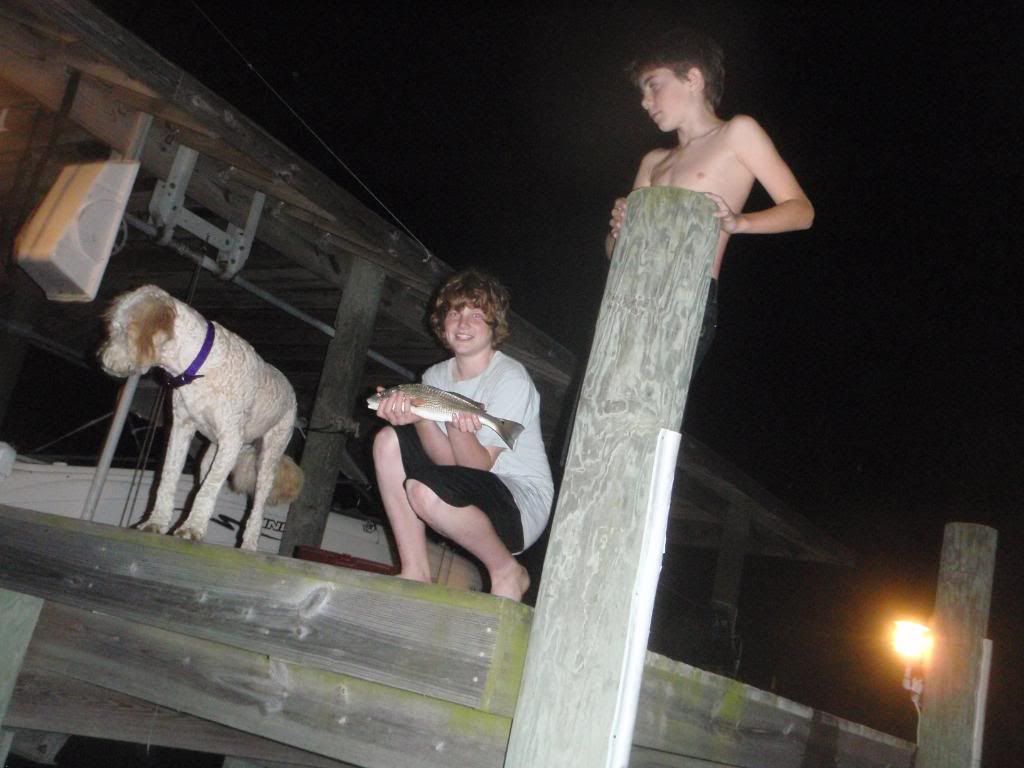 It was a good night to be out.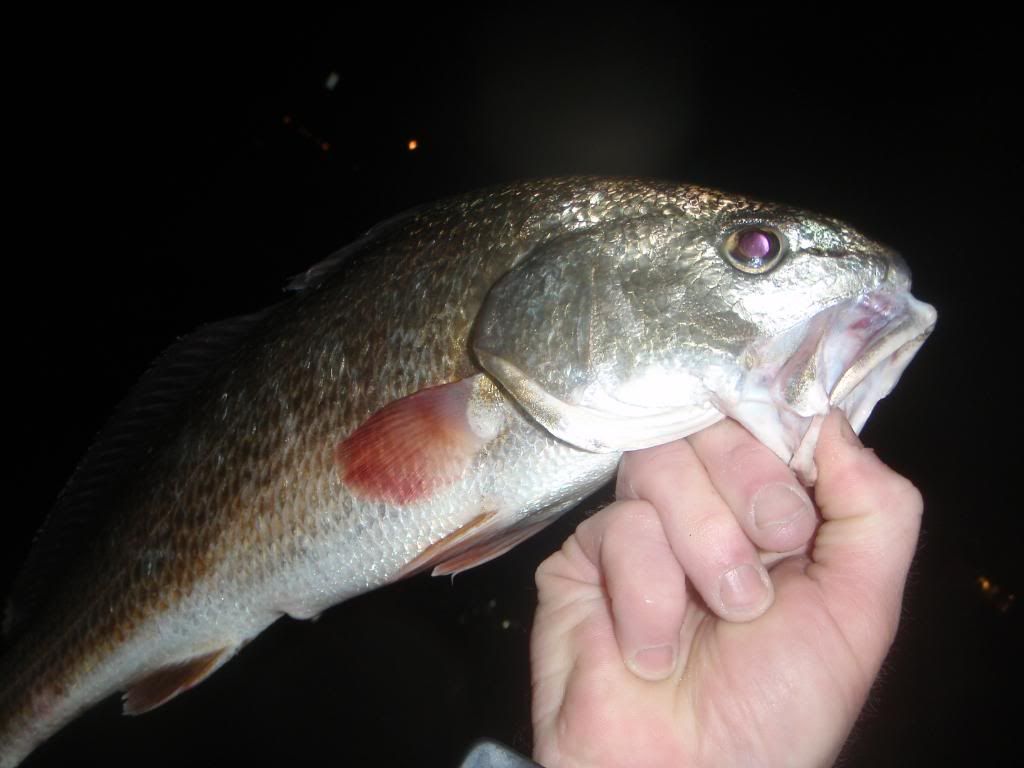 Out of camera range was a 32'", 24", and 21",...the rest undersized.
Skunk