Discussion Starter
·
#1
·
I fished for a couple of hours at the mouth of the York/ Poquoson River and not too far from New Point Comfort Light. Was hoping for some end of the day Striper action. Saw some birds flying around and sitting but none really working. Still a nice couple of hours on the water. Here are a couple of pictures I took this weekend.

No fish but still plenty of Dolphin around, here is one that came up right beside me.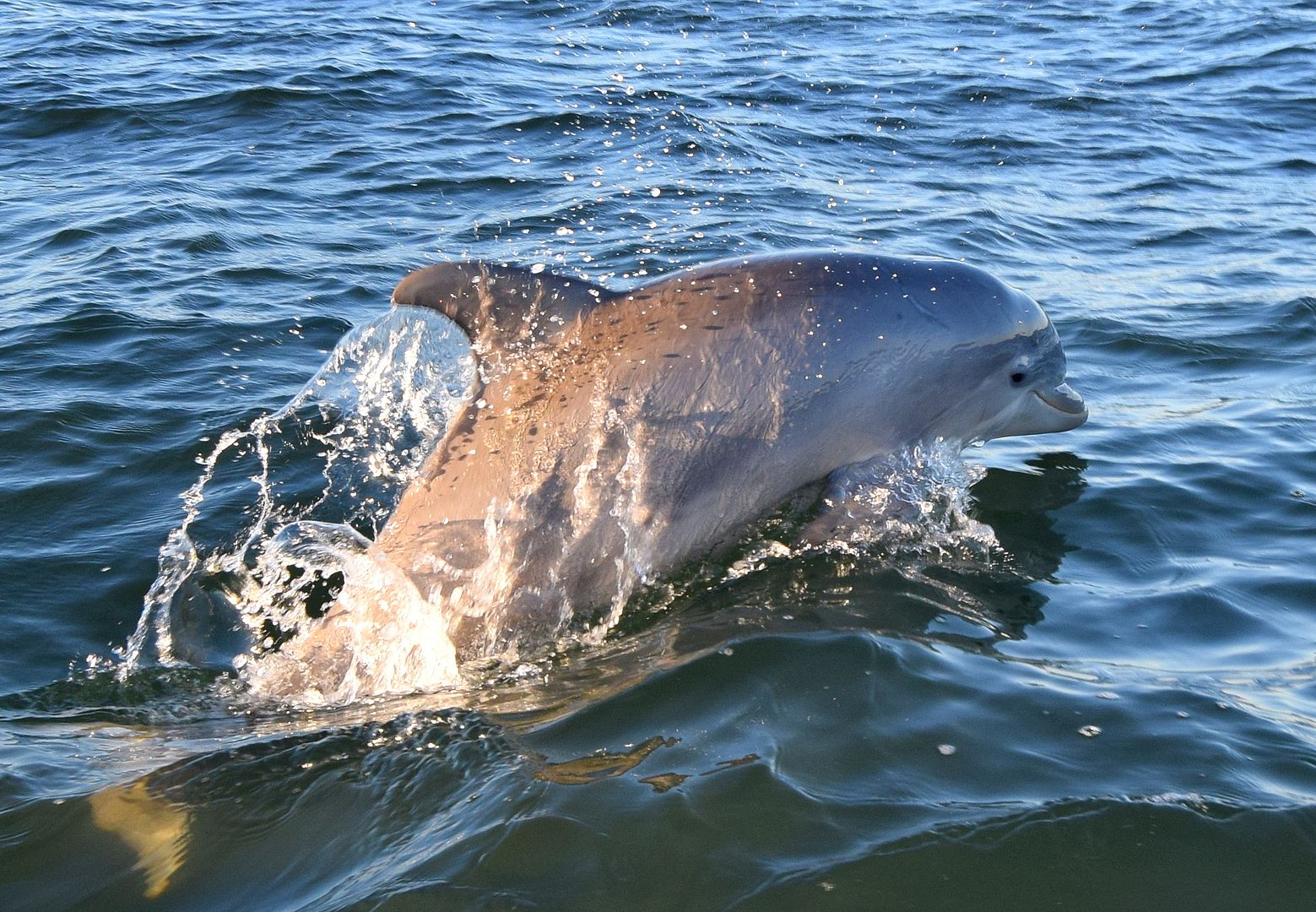 Northern Gannet flying by me.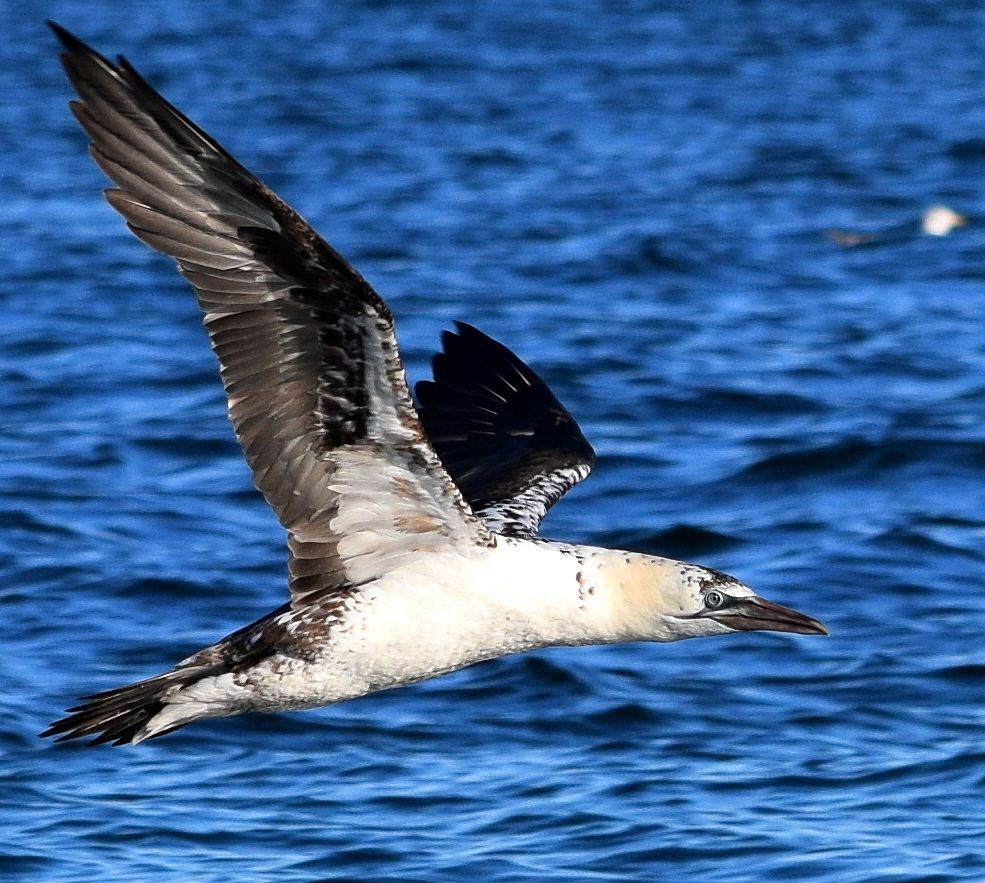 Had more activity at home than I did on the water. Ha! Here is a Coopers Hawk in my front yard.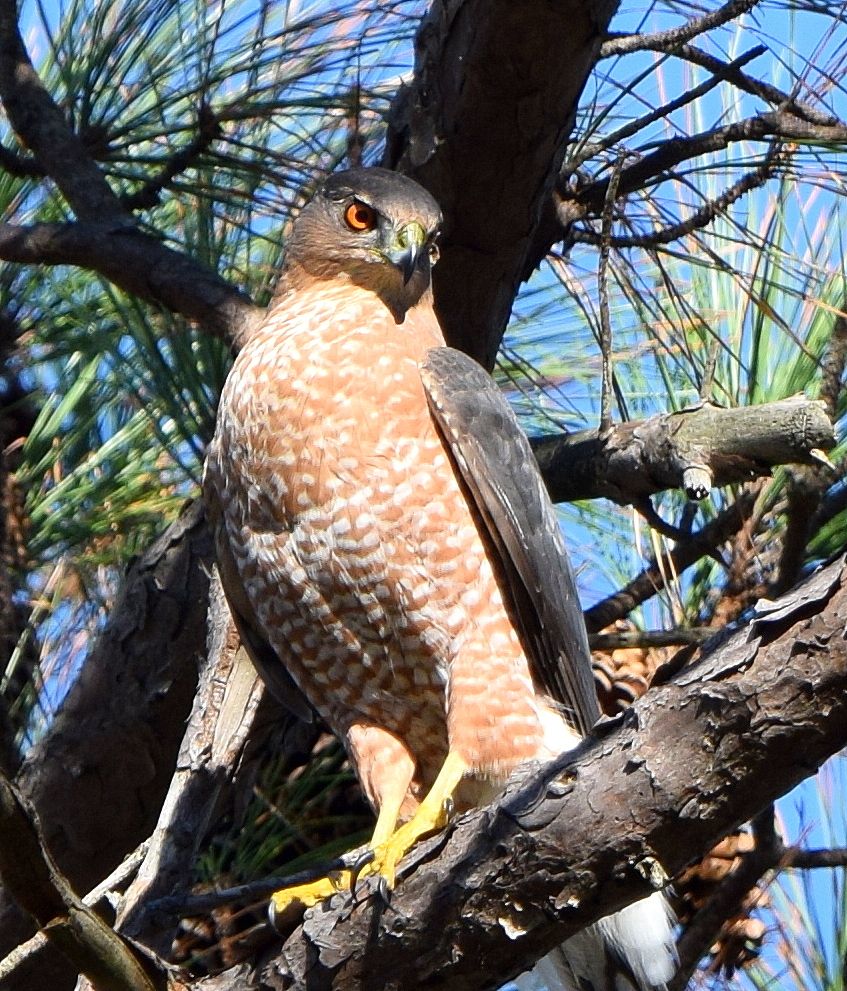 A Mockingbird in my yard with good light and fall colors behind him.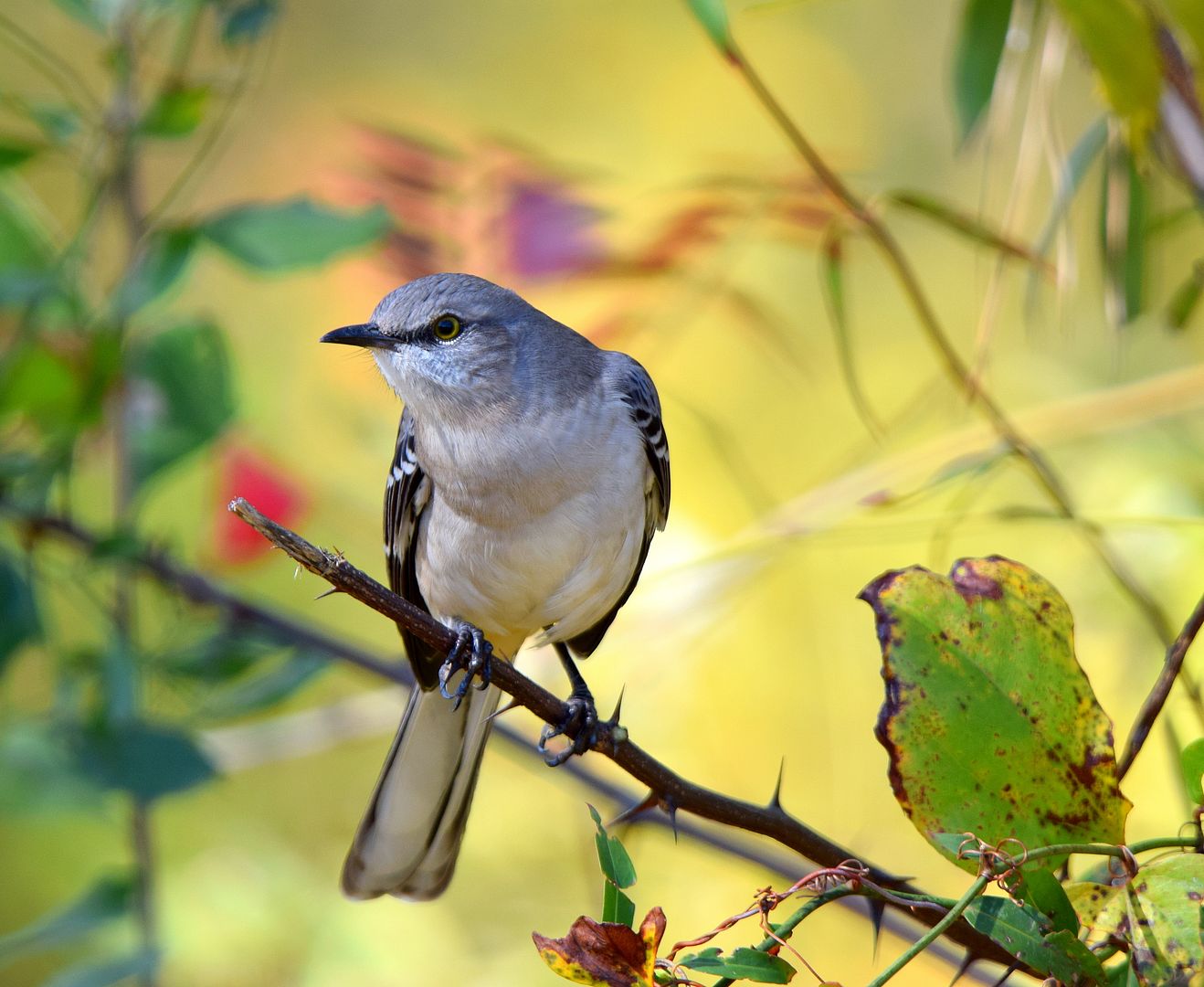 My wife says I do not take enough pictures in her garden, so here is one I took for her.

The end of the day, heading back home on my jet ski.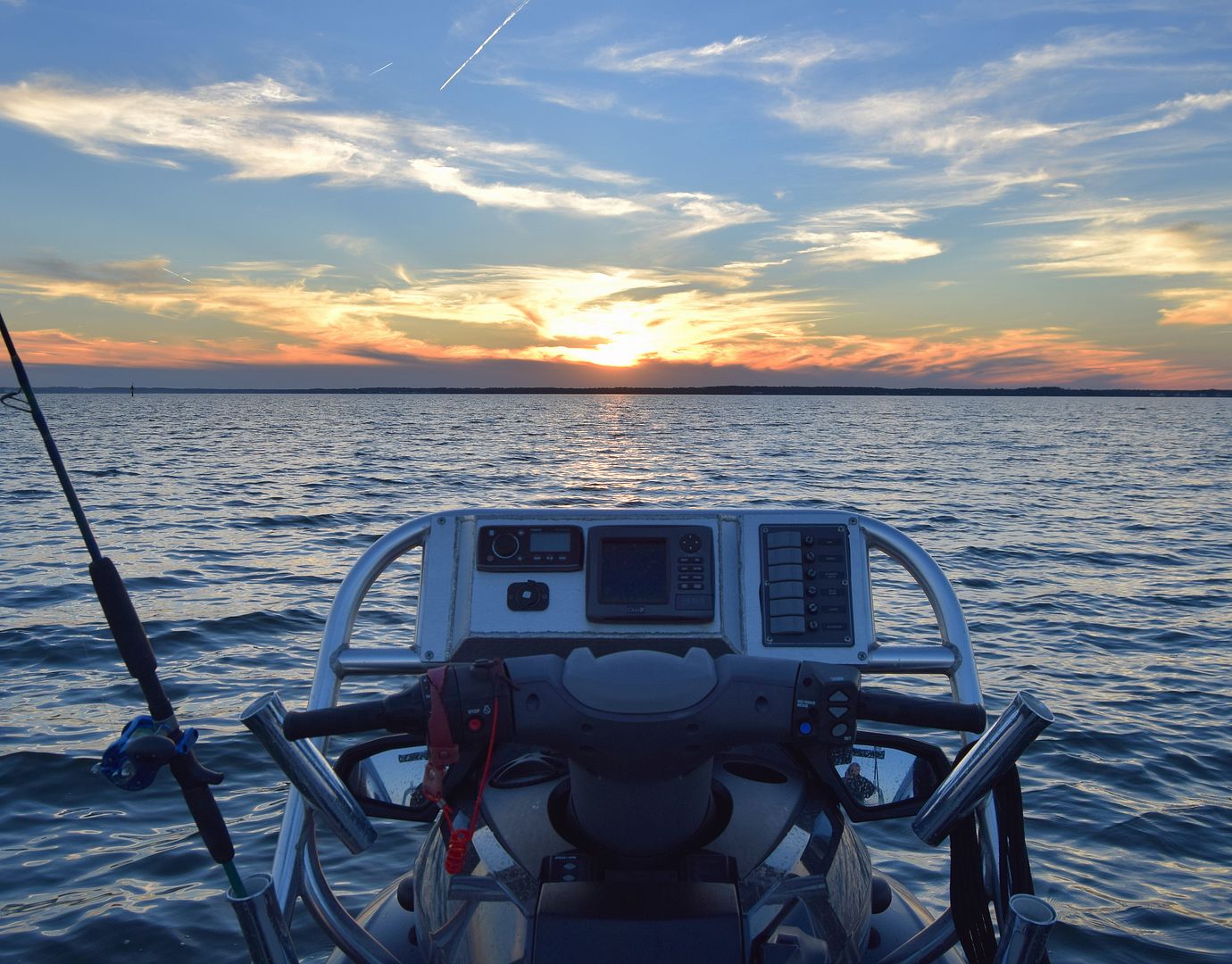 "You're Home Late Again!!" The Resident Bald Eagles off my front yard. Looks like she is giving him grief. Ha!