Discussion Starter
·
#1
·
Needing a getaway from it all, me, the wife and they hounds went over to Little Tybee for a day of fun, sun, and fishing. The ten to eleven inch Whiting were plentiful, so much so I quit baiting and tossing out the grocery rod after landing a bazillion of them. I was targeting Bull Reds, but they were not to be found. I did get three nice slot Reds, one at 22 3/4" woo hoo, and two at 16". A rouge 14" Trout rounded out the take home. Noticeably absent from the catch list everything else except for small Rays.
A very pretty day and we had the beach to ourselves. Spent a good deal of time wondering around looking at stuff washed up after the storm. A few pics I took while waiting for the tide to come in.
The take home.................
[/URL]
The creek I beached the boat in...........................
[/URL]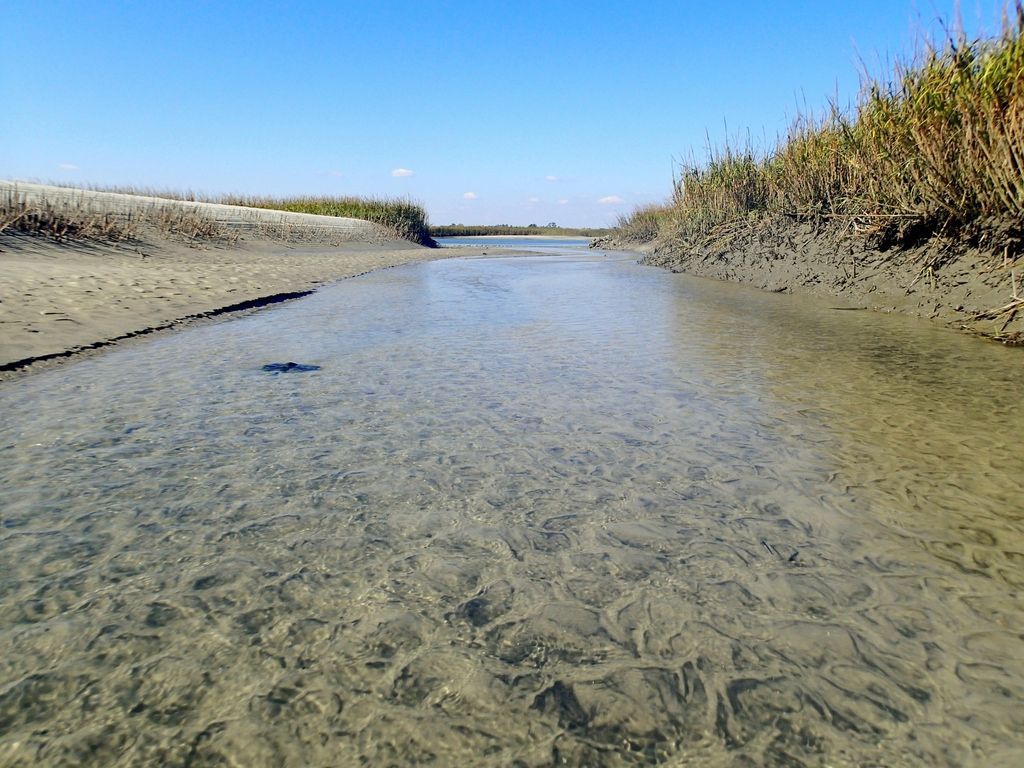 [/URL]
And can anyone tell me what this is?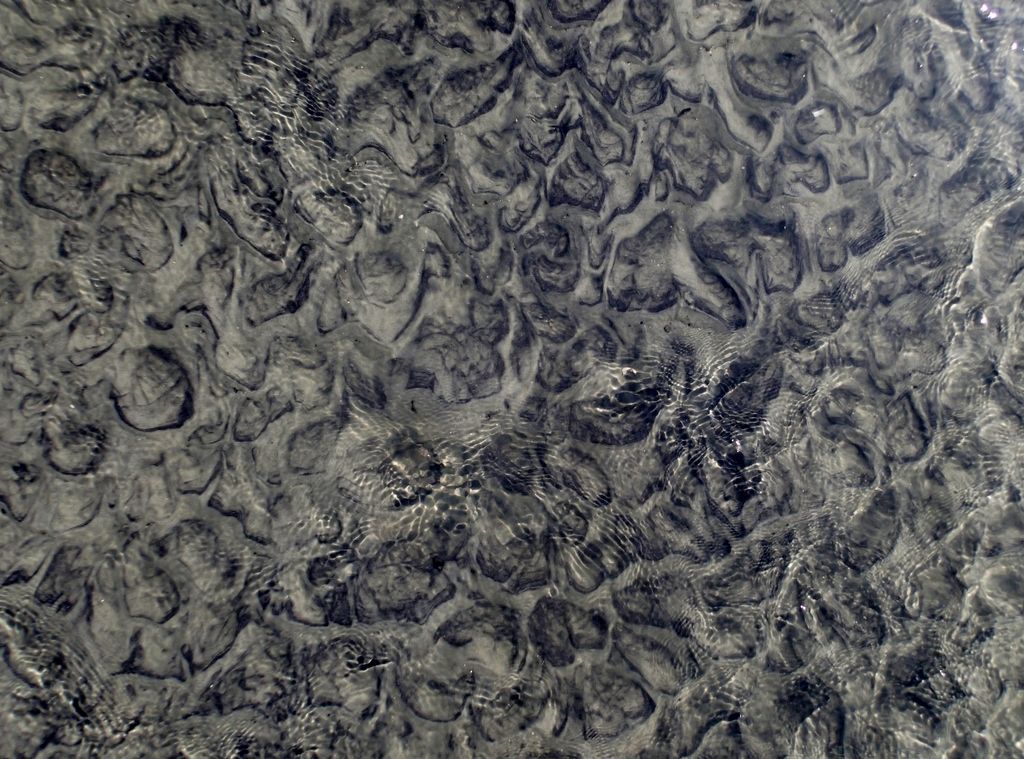 [/URL]