Discussion Starter
·
#1
·
Yesterday I ran my Jet Ski from Messick in Poquoson to the Chesapeake Bay Bridge Tunnel and Fished for Tautog using live Fiddler crabs for bait. I caught a couple around the High Rise and some more on other piles. Slow overall but nice to have some pullage from one of my favorite fish to catch. It will only get better as water temps warm up. As usual I took at lot of pics on the water and at home.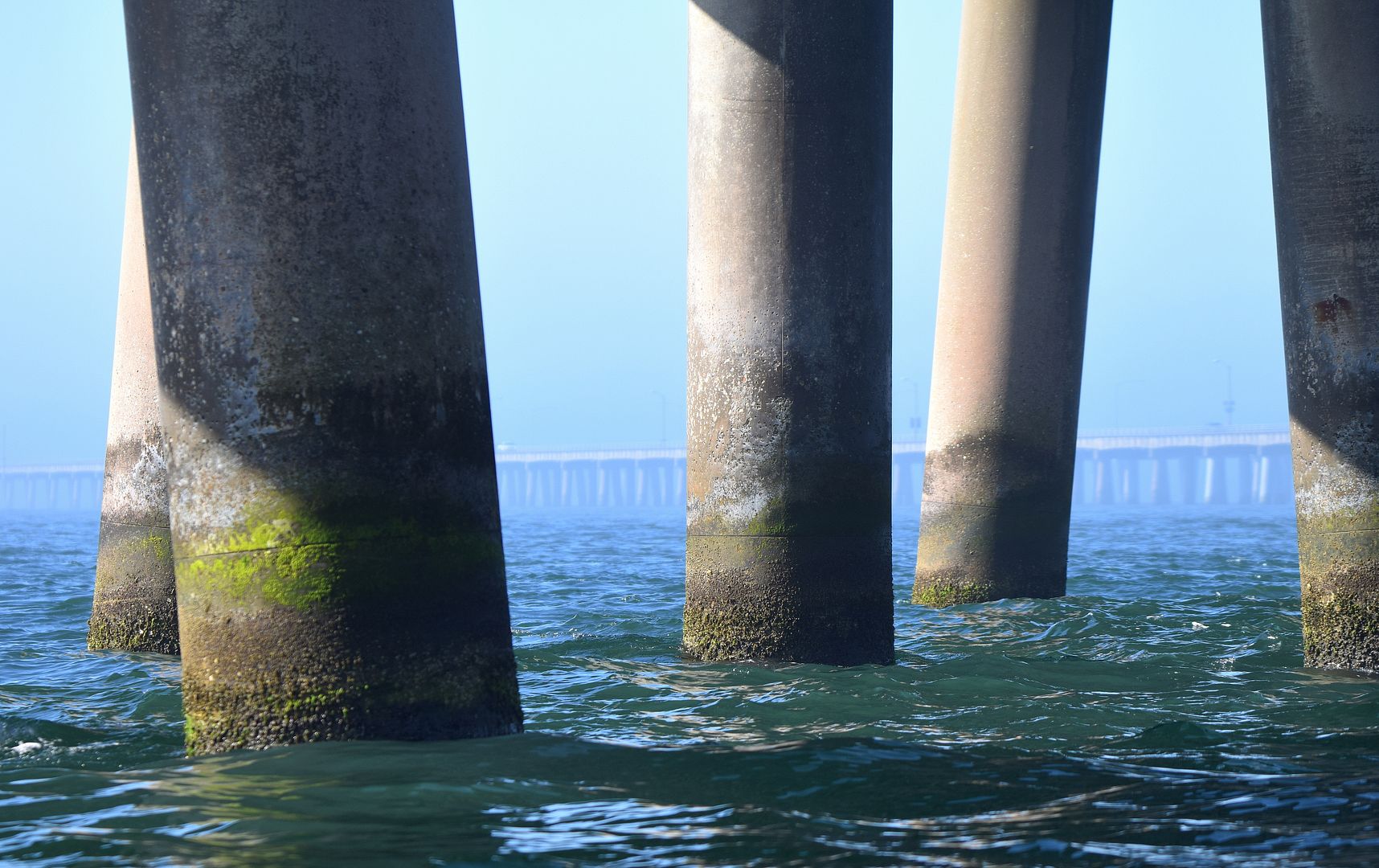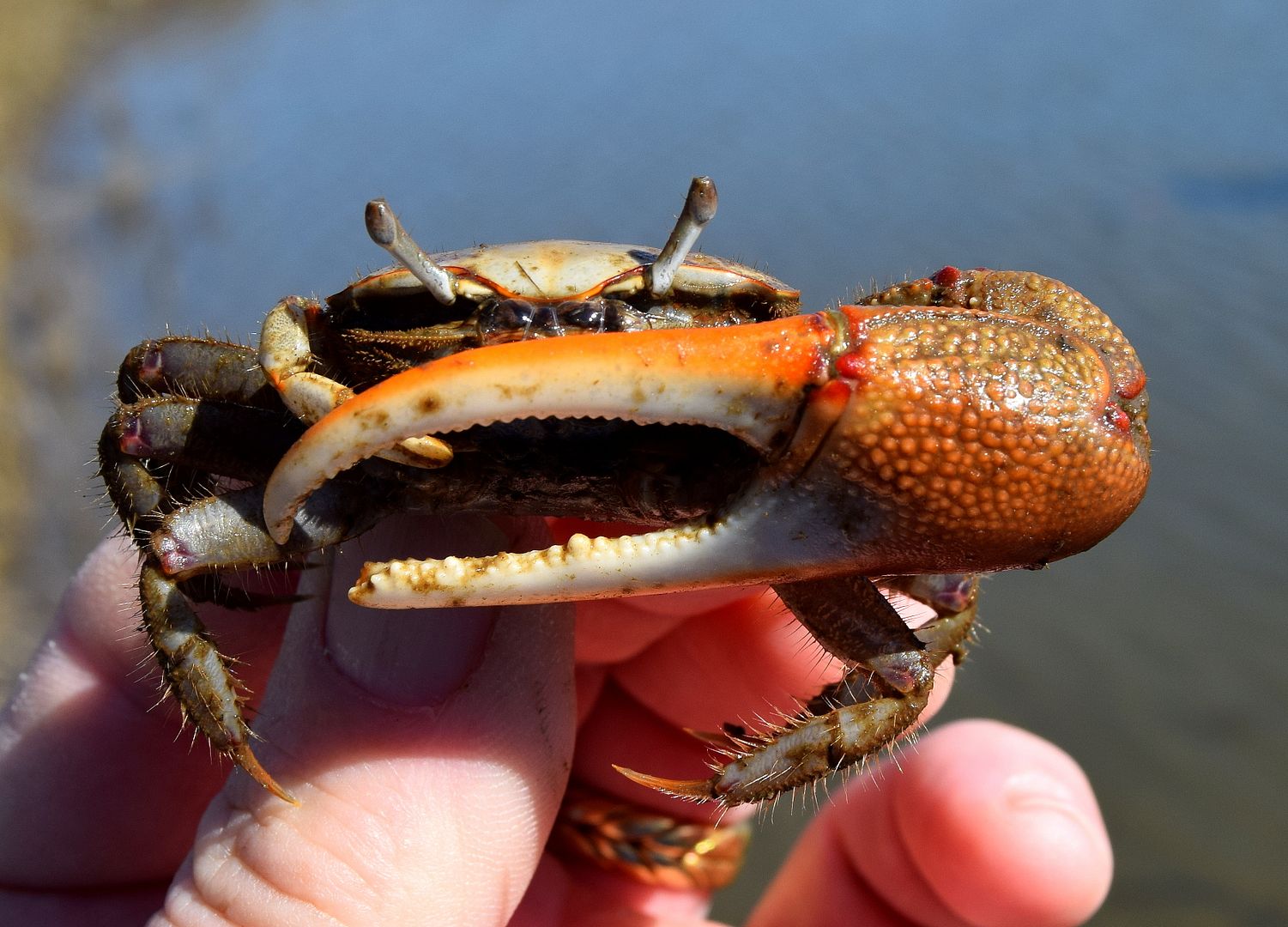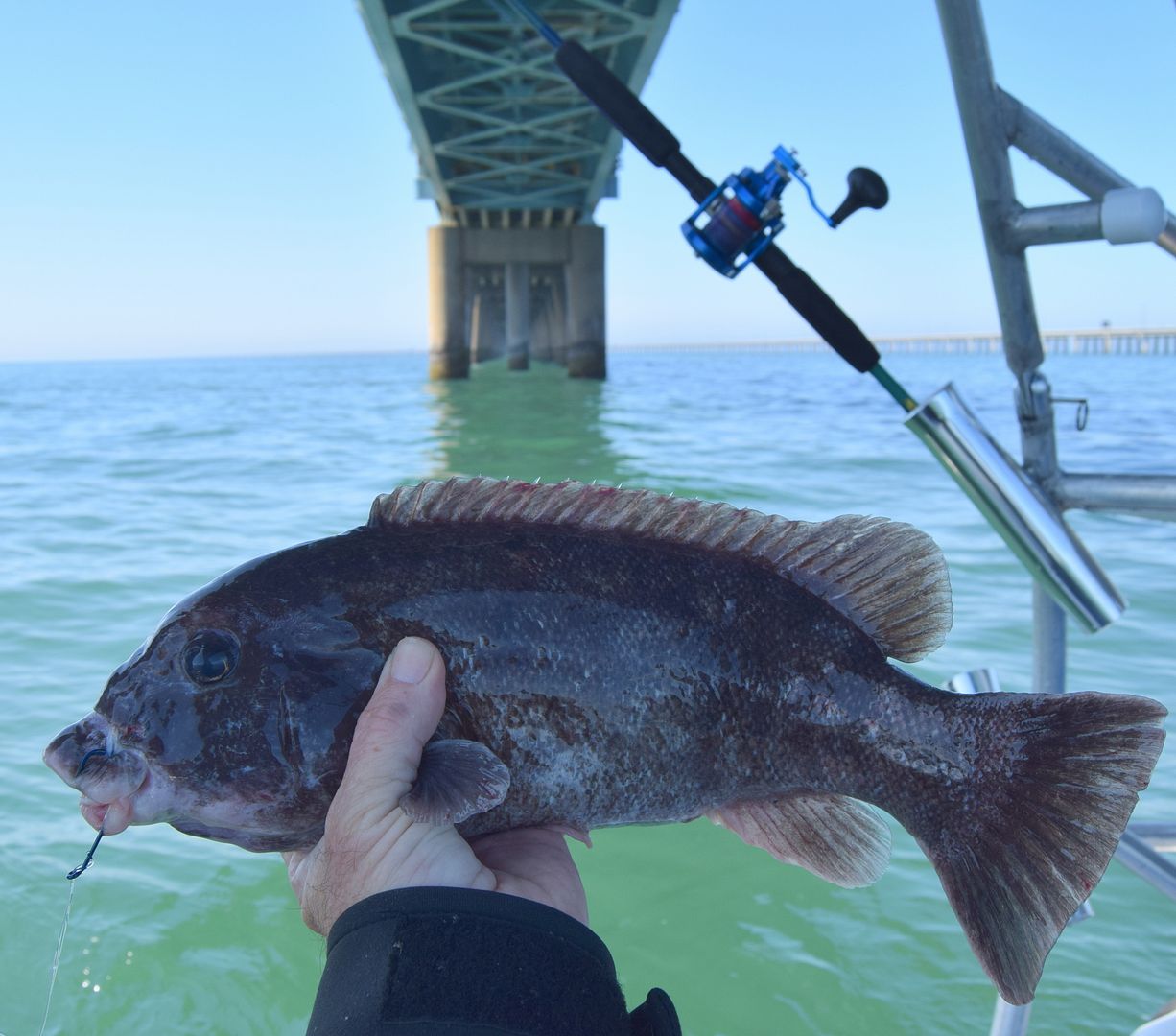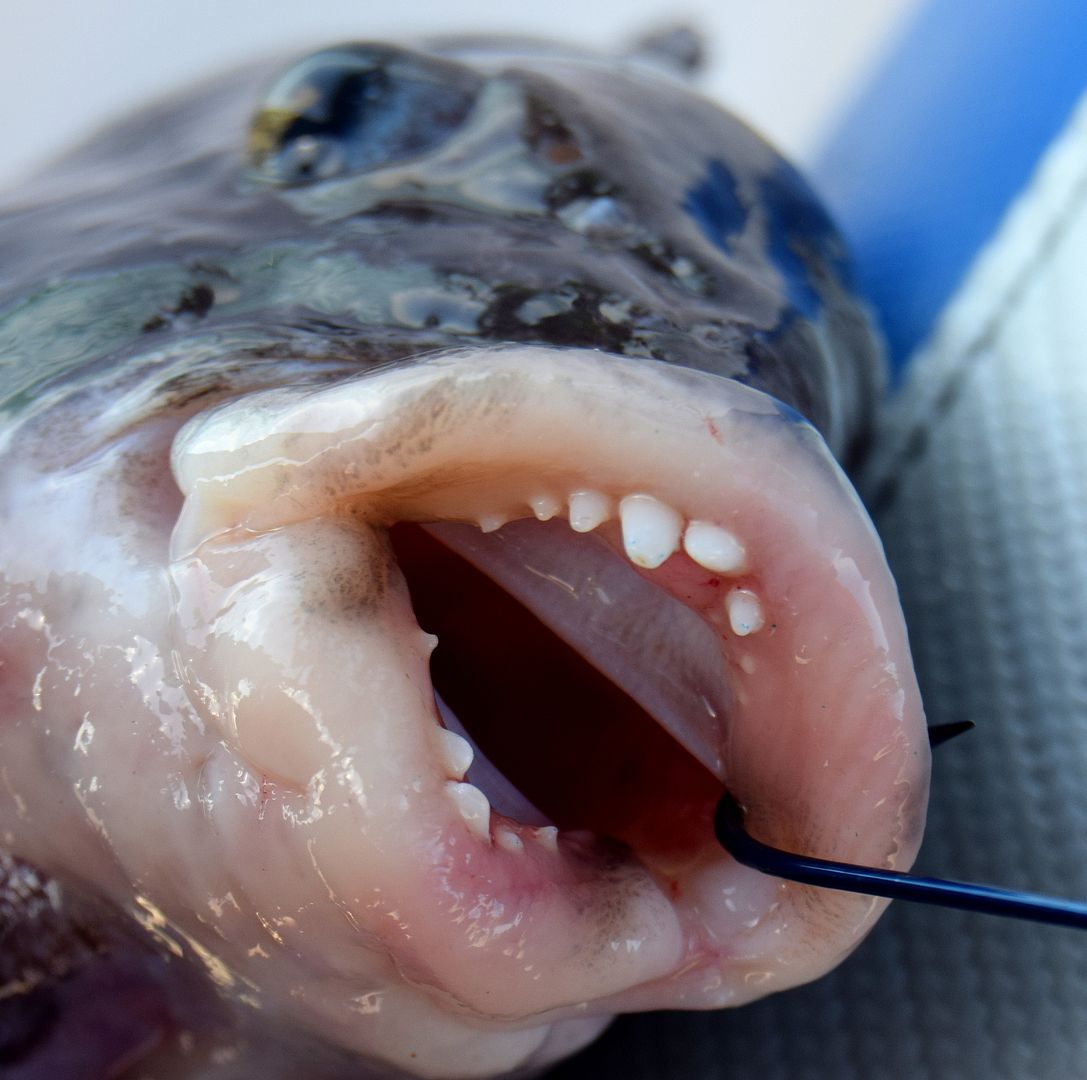 Managed to get a couple pictures of the Peregrine Falcon at the High Rise.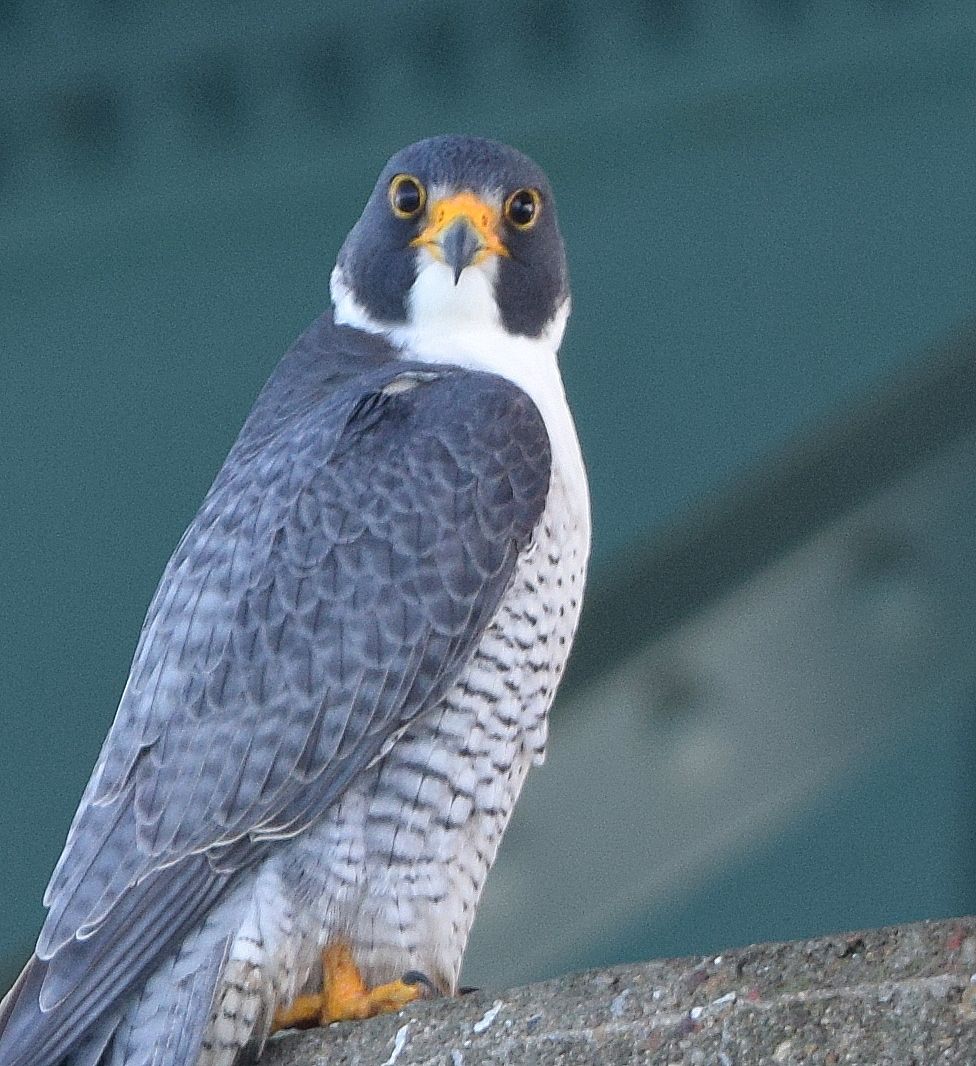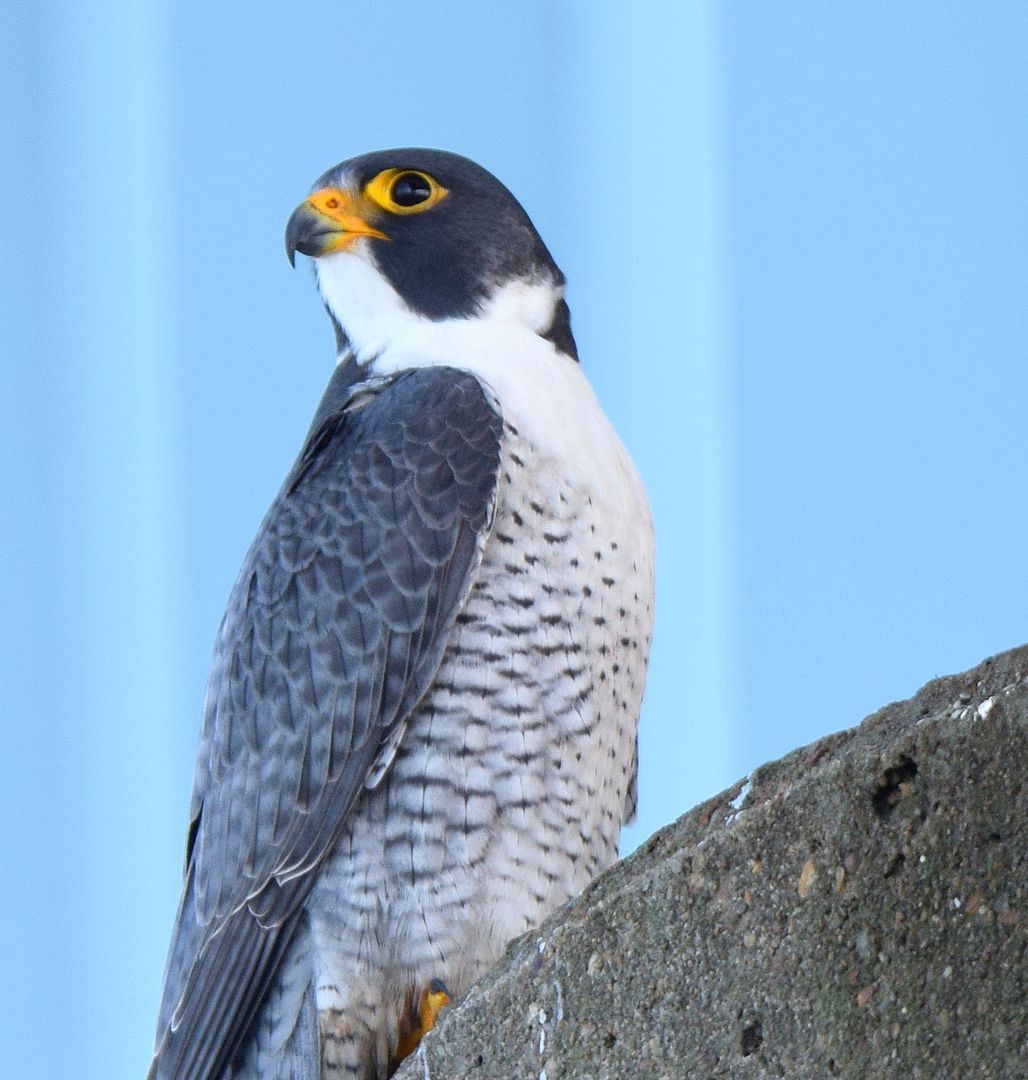 One of the Harbor Seals and an Oyster Catcher at the Third Island.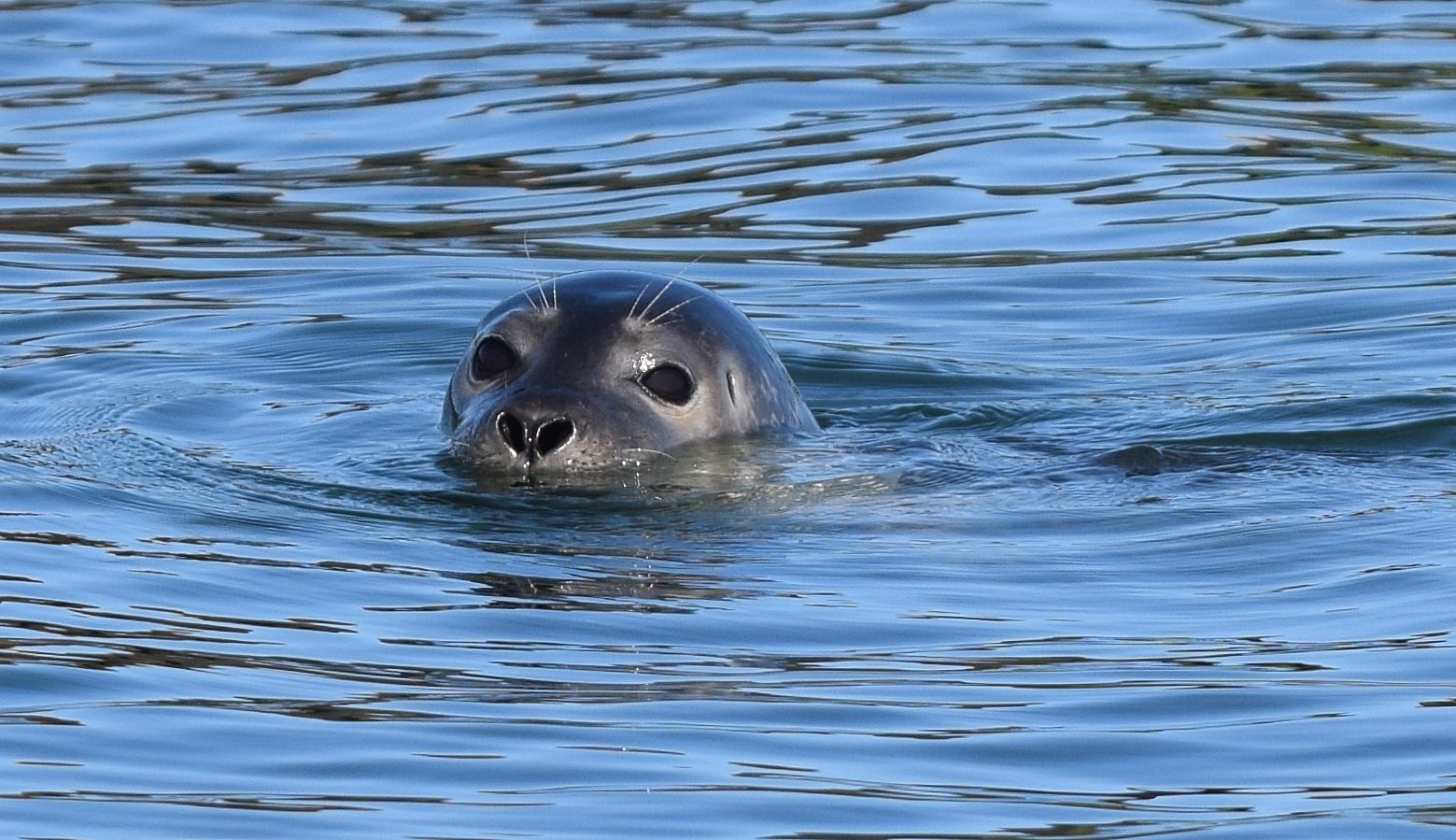 Caught The Bald Eagles in the Act in my front yard.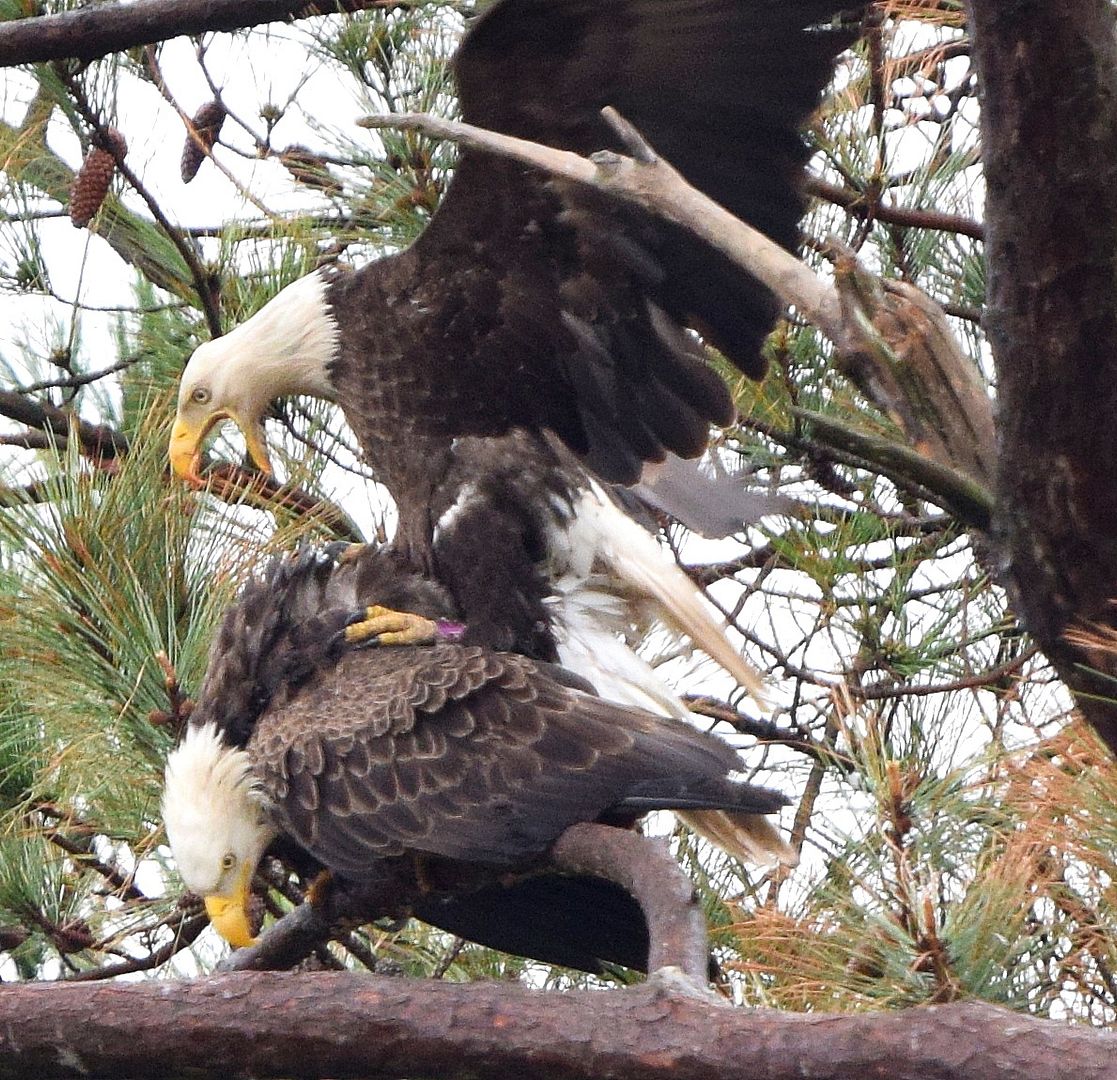 Osprey coming back to my back yard with lunch.
Merganser in my Back Yard.
I was sorting through some of my Oyster cages and found a bunch of Mud Crabs hiding in the Shells.

Here is one of my older Oysters, this one is 7 years old.
Real Pretty sunrise yesterday.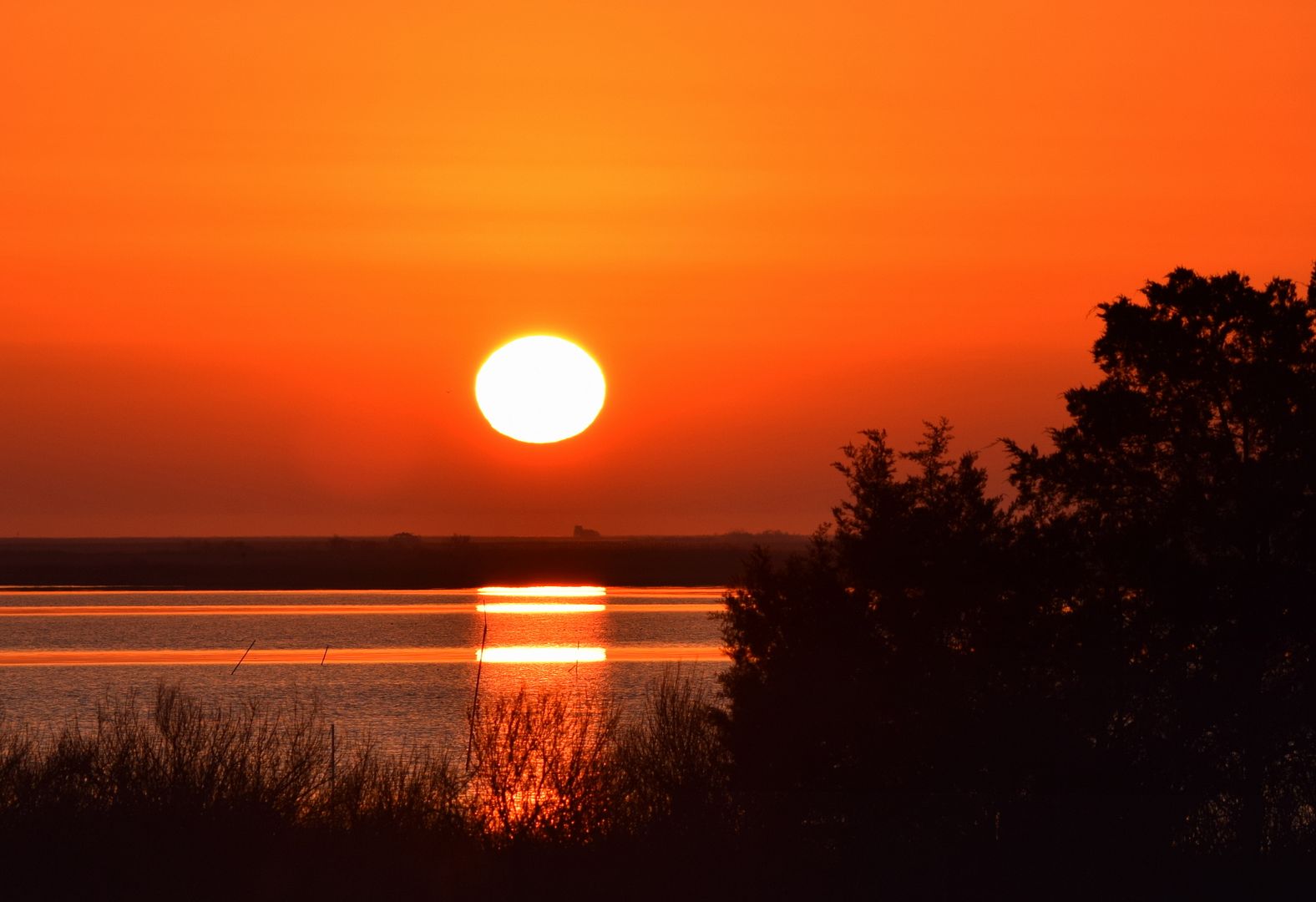 And another "Near Miss" up in the Sky.