I got the dog out after feeding it some Deviled Eggs leftover from Thanksgiving. Seeing the immediate distress in the her eyes, I decided to take a walk on beach to check it out, (the conditions that is, not the steamers
The weather was snotty and getting worse. The little drizzle pellets felt like needles in my face with that NE wind.
No one fishing the bridge, and I don't blame 'em.
I did run across this item washing up in the surf.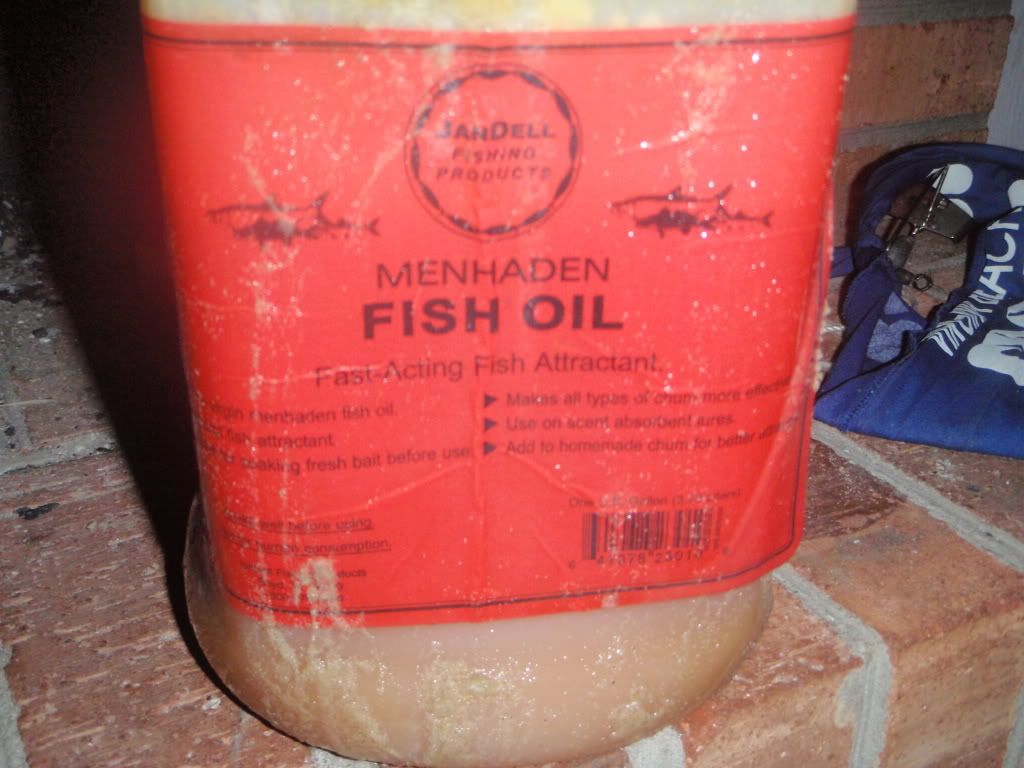 I'm thinking of putting all my plastics in it in a tuperware container, or possibly poking some holes in it and hanging it over my yak out in the bay. Hmmmm. not sure what to do with this.
BTW, if any of you boater's lost this, PM me and I'll return it to you.
Skunk