Schools in.
Bird's were working a bit.
Surfva & I ventured out to the SBC on the yaks. We ran into a nice little school of funny fish only to be apprehended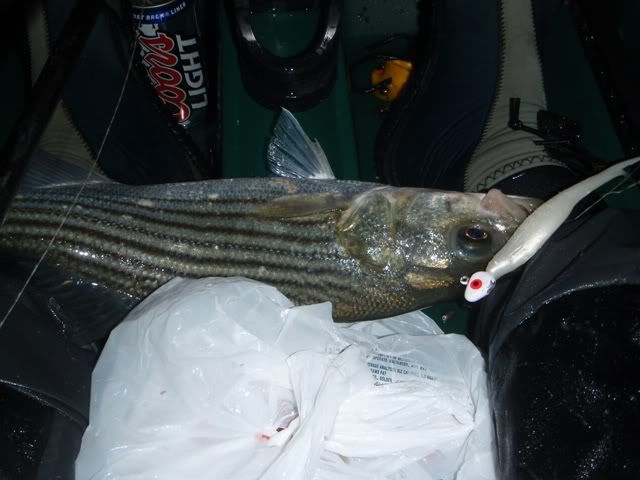 .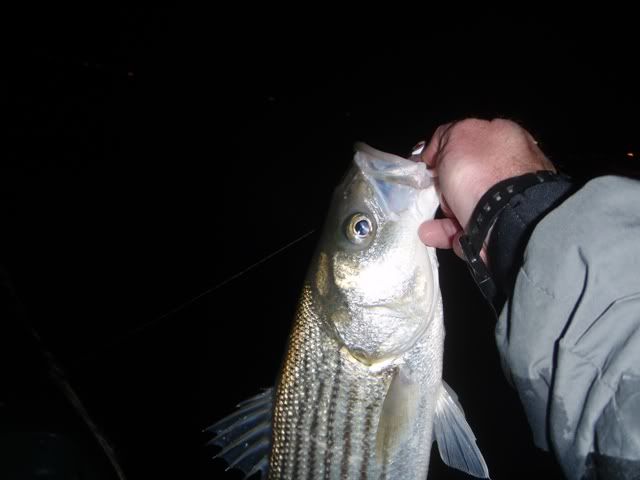 [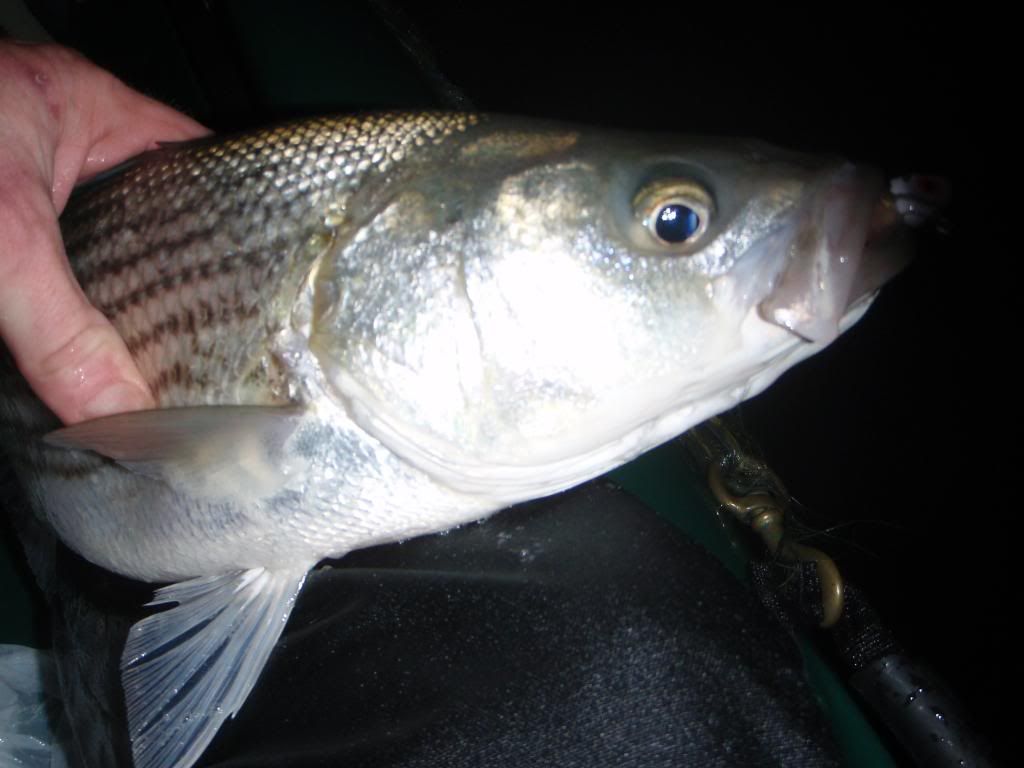 It was almost glass out there. Nice night.
We ran from the beach to the SBC, with a good school about 16 pile-ons out
They were all healthy look fish, and released. About 18-22" schoolies.
Good fun, they got here a little early. (Oh, I floated an eel to no avail).
Skunk