Discussion Starter
·
#1
·
After Turkey Day, a day-time launch was in order Again, going after some bigger Striper, but we'll take what we can get. Always switching up techniques, I decided to troll a tried and true buck-tail rig..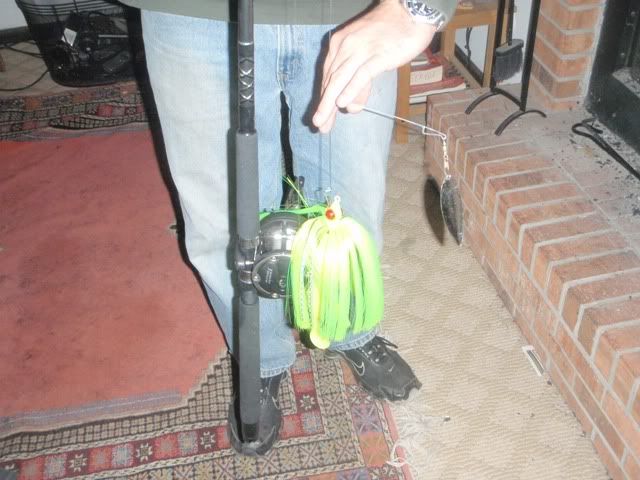 There was a light chop going on out there.
The Harvard rowing team captain showed up..but he didn't have any baits out.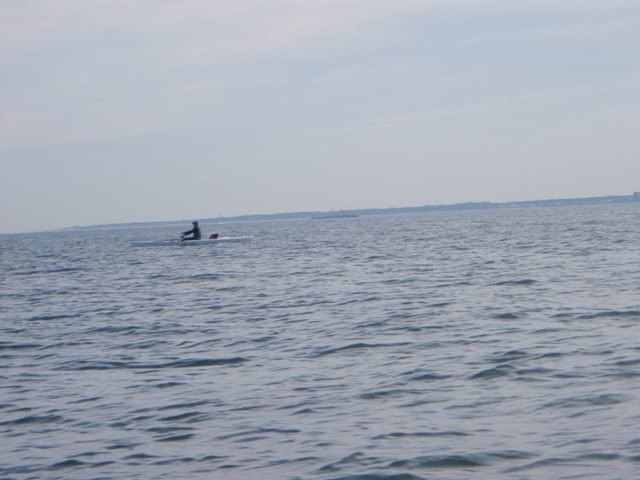 We traversed a large amount of water, out to the 1st island and back, but all the fish (not big) seemed to be pressed up against the beach.
So, schoolies it was.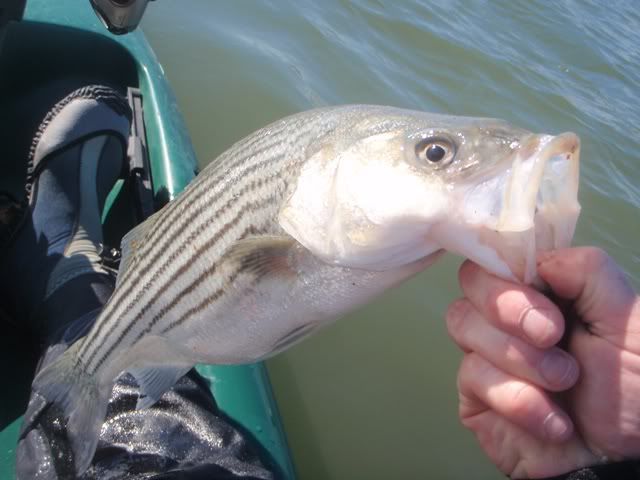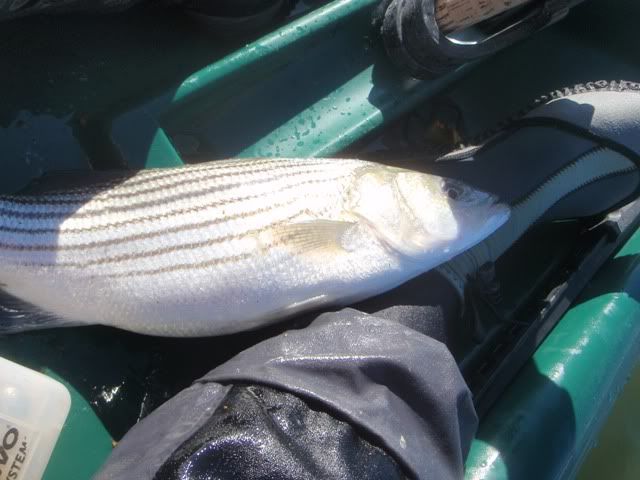 And a nasty rats-nest, I love, yet hate braid.
So no big ones today. I don't know what the word on the sandbar is, but the daddy's seem to know when they've got a warrant out for 'em. They're buddy's won't talk either when they're apprehended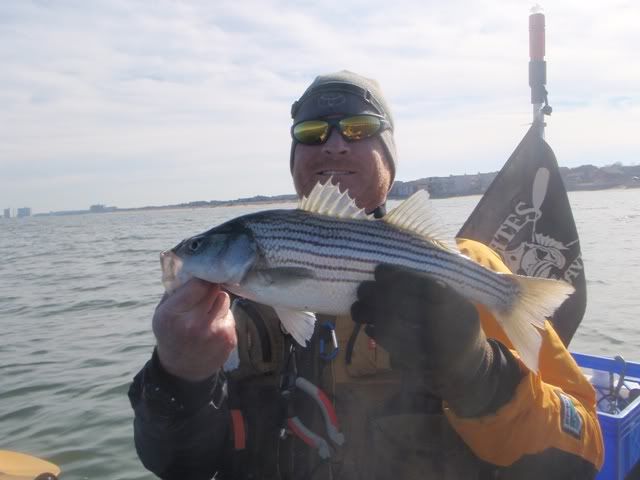 I feel bad for beating up the kids when their parents just wait in the depths and watch.
Skunk