As usual, my bud Surfva calls me right as the the bay is glass, and Steve was there too. We rig up and paddled towards the SBC. About the 3rd set of lights from the beach, the SCHOOL was in session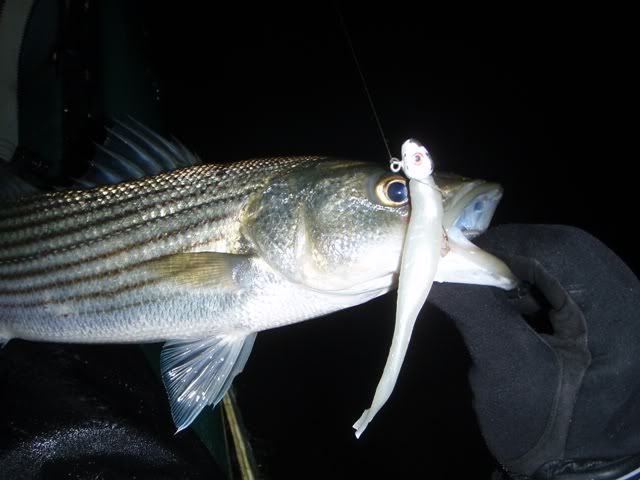 Every other cast brought a new student.
As such, you must teach the young ones the "Finer Arts" of the Storm Lure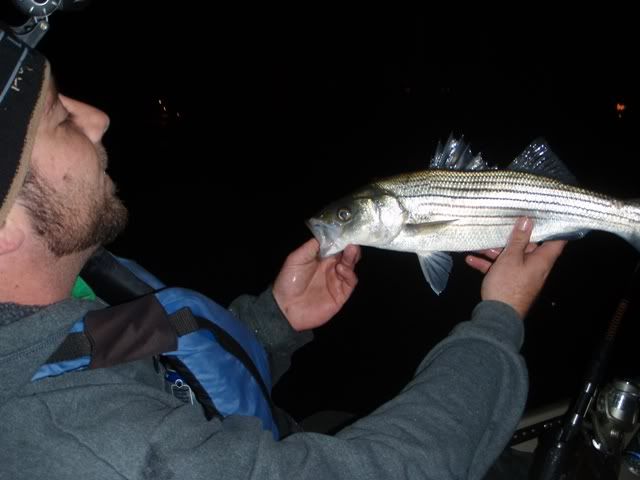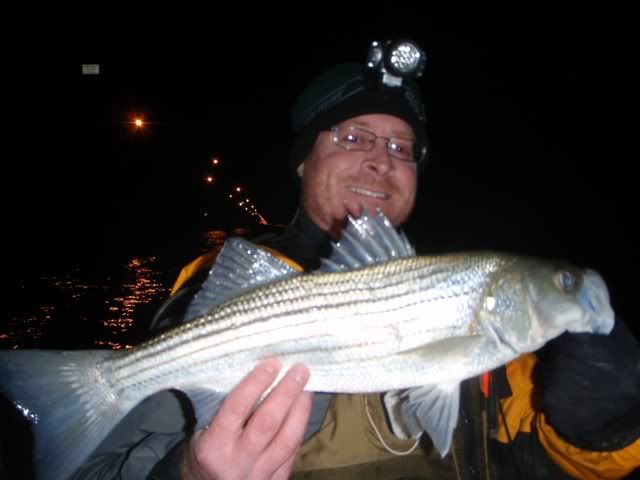 I trolled a Stretch and a bigger buck-tail to no avail.
4 hours produced close to two dozen schoolies, we kept our limit and headed for the beach.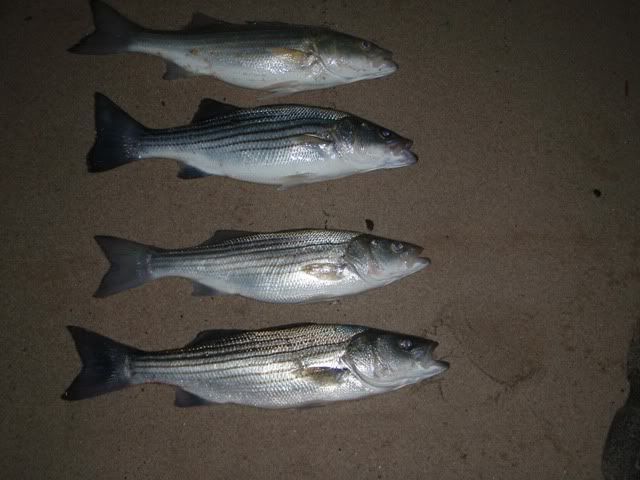 We got back to the casa and not a minute later the wind picked up 10 -15.
call it Karma, call it perfect timing..... perfect end to a perfect night, and still home in time to watch the 4th quarter
This was the bait of choice.
Skunk