Discussion Starter
·
#1
·
One of the Rays I caught while Red Drum fishing the Eastern Shore on my Jet Ski. Now that I think of it, I was actually Ray fishing.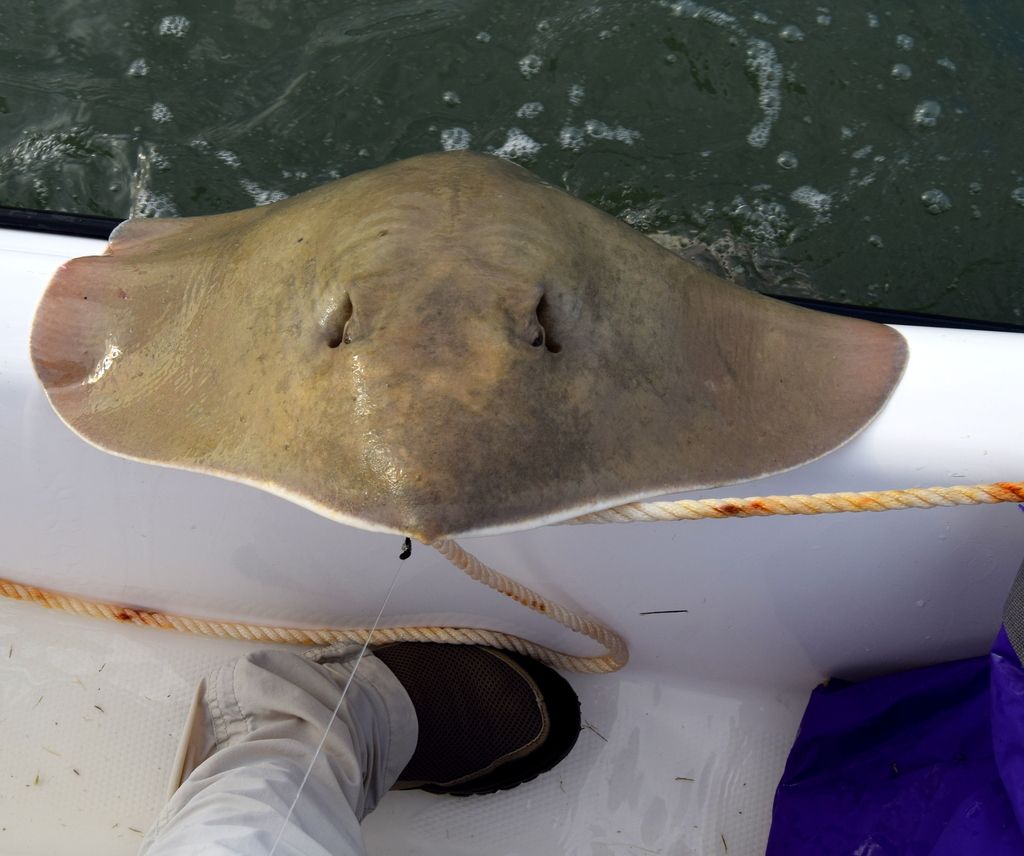 I was using live hard Crab for bait.

I will take some pullage over none at all.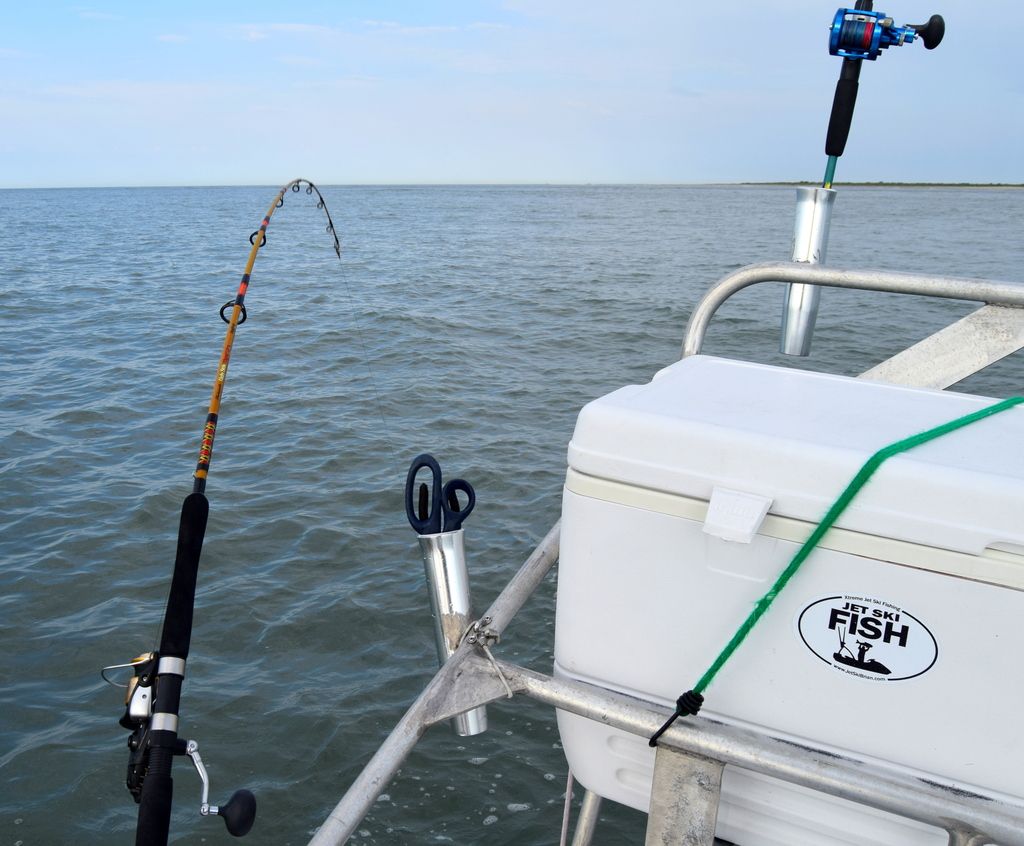 Submarine I saw on the way over to the Eastern Shore.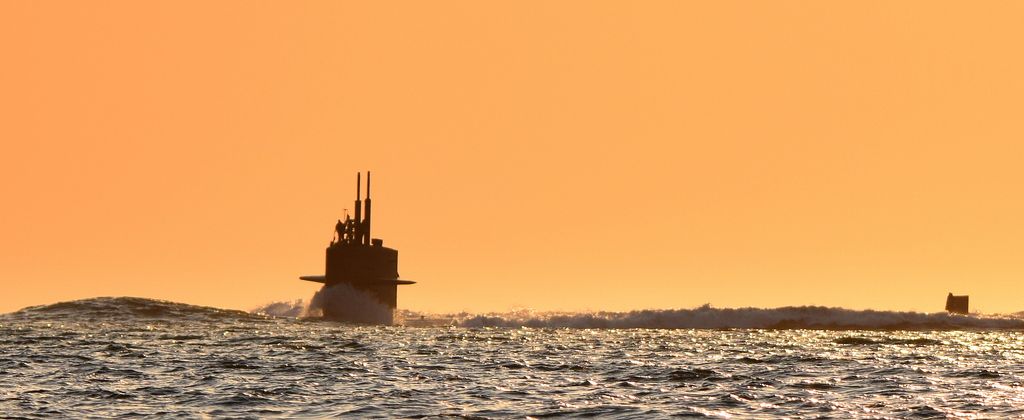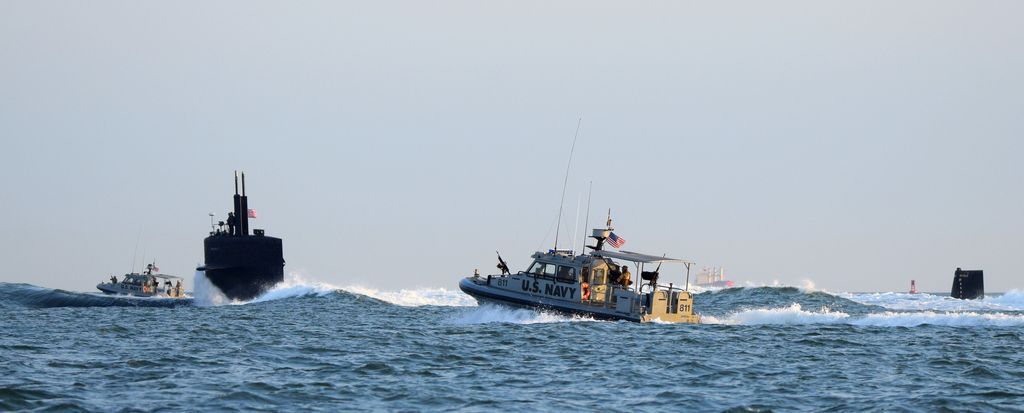 The big 5 "O". I thought of my brother David Lockwood when I took this picture yesterday while on my Jet Ski off Cape Henry. He turns 50 this month.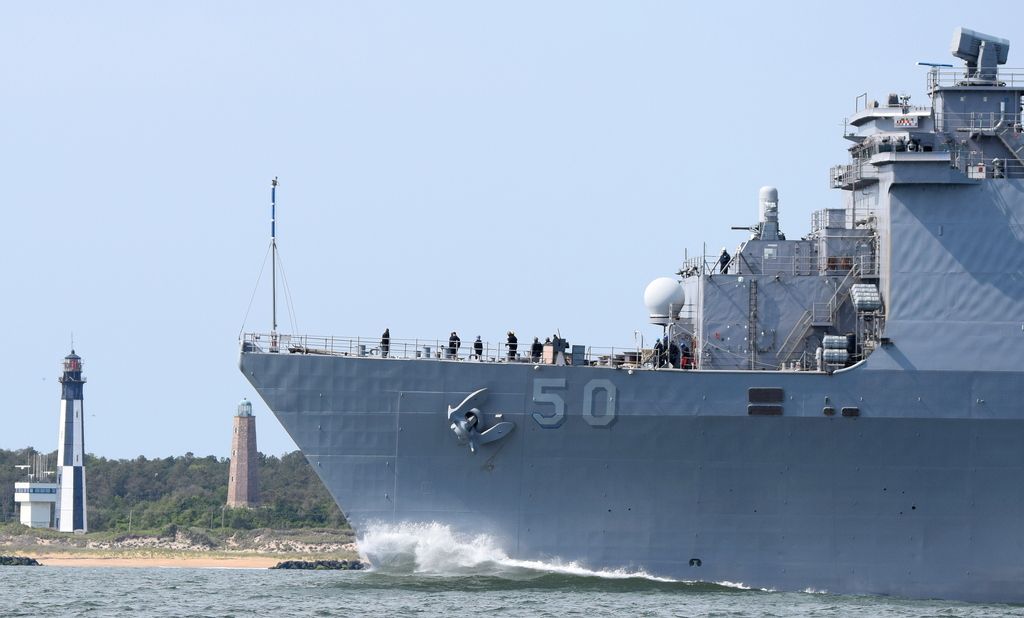 The Piles of the Chesapeake Bay Bridge Tunnel.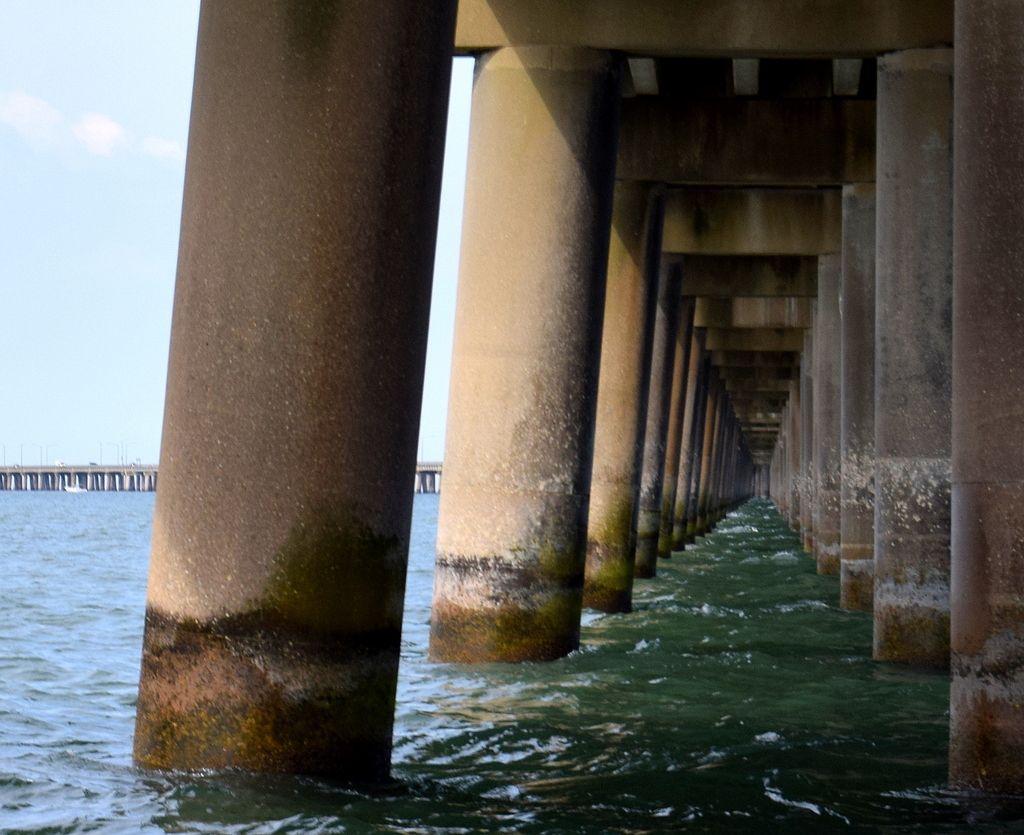 I got "Droned". This small and quiet drone was taking pictures of me taking pictures of it.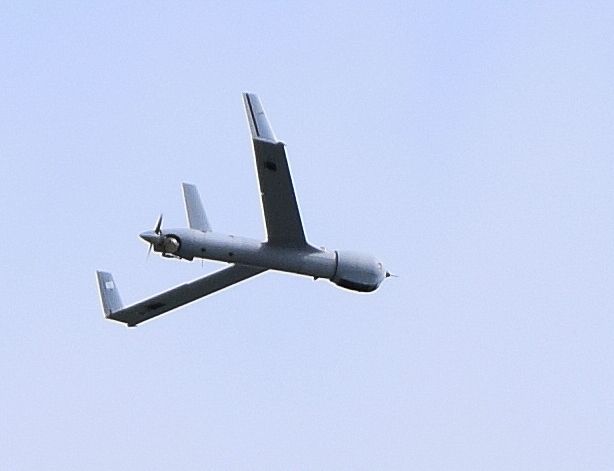 My Jet Ski would fit perfectly in the back of this!! I was tempted to pull in and say" What's for Lunch!" Yesterday off of Cape Henry.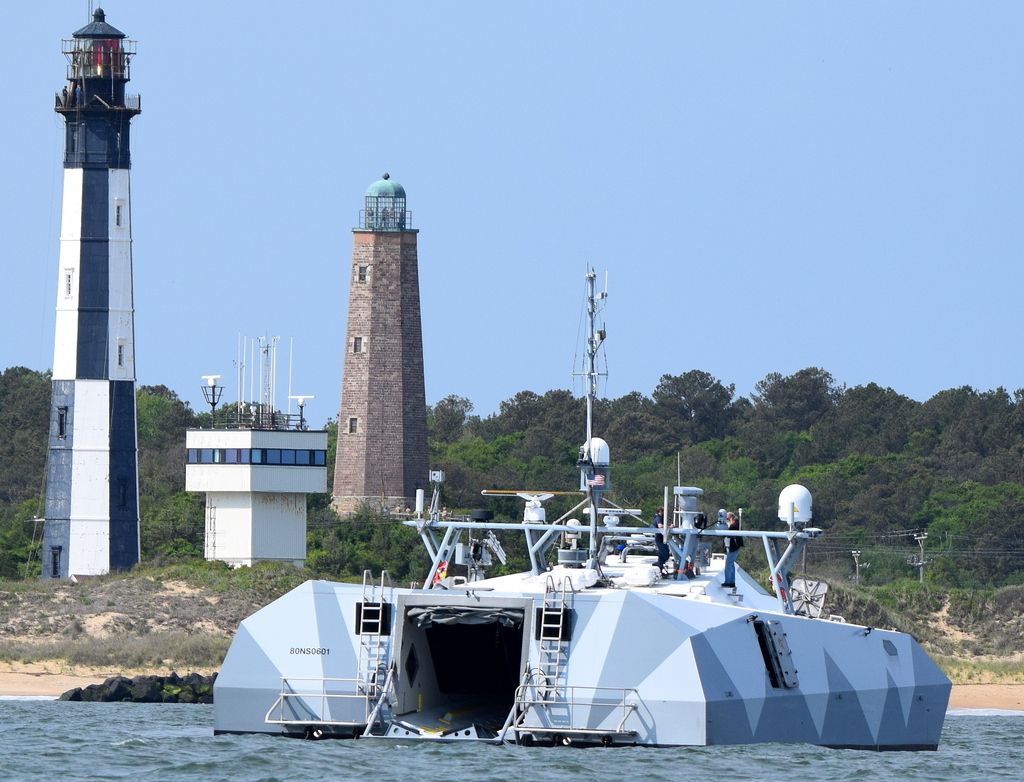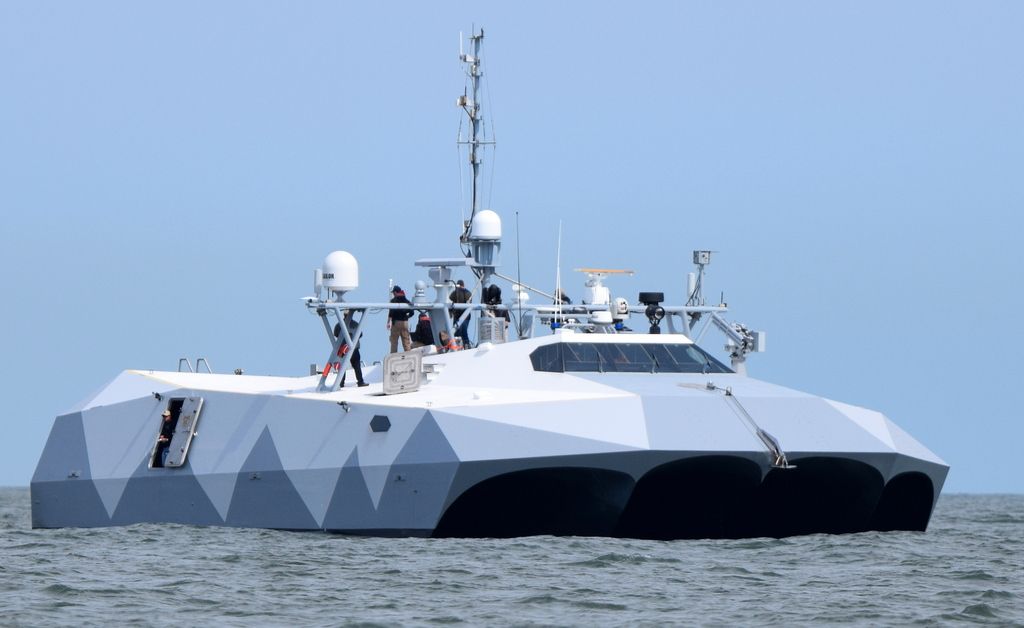 It would have been fun to run my jet ski under this 300 foot Cat "Spearhead" I saw in the Atlantic.
The "Virginia Pilot" passing Cape Henry.
A big Battle-wagon heading in the Chesapeake Bay.

One of many Pelicans I saw.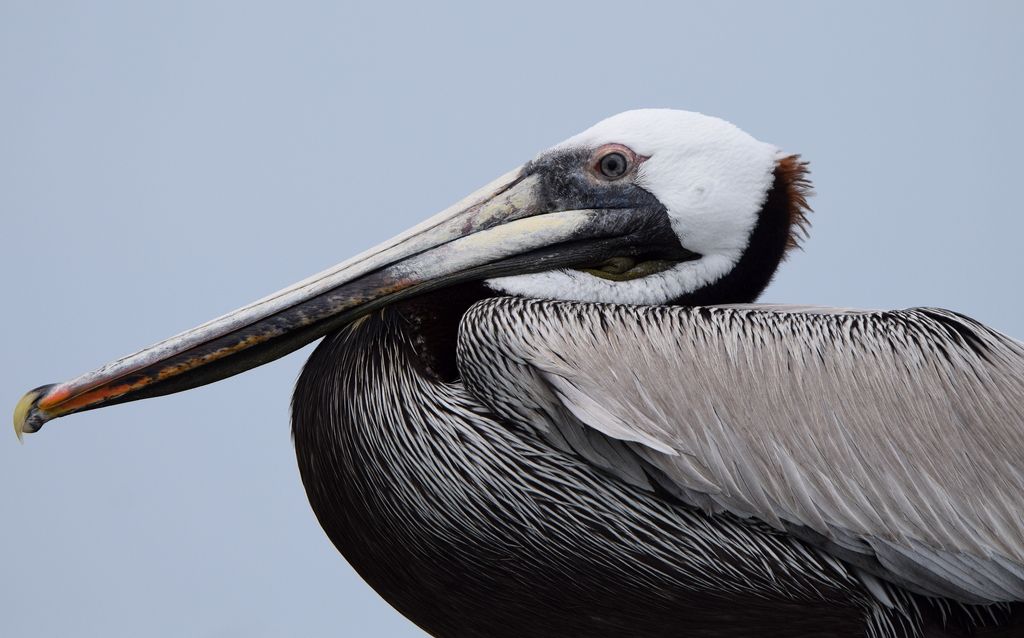 Getting a Swallow Stare. One of the Swallows working on a nest under my dock.