Discussion Starter
•
#1
•
This was a gathering that many surffishermen and women came to.. Rob,with the help of Jody contacted many fisherpersons for a show of concern about the beach access situation. It was 40kt winds and raining sideways at times,with sand all in your teeth.. Va Pilot and other newspapers were represented and taking interviews.
There were over a hundred trucks at this gathering,speaking our peace,and letting the world know what kind of impact this injuction would have. From residents to folks that had to drive 8hrs to get there,all were represented..
IMHO,considering the conditions,and noone fishing,with the exception of Dirty Hands Lopez,I'd say it was a success..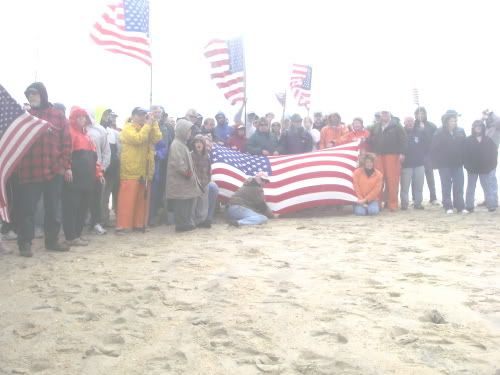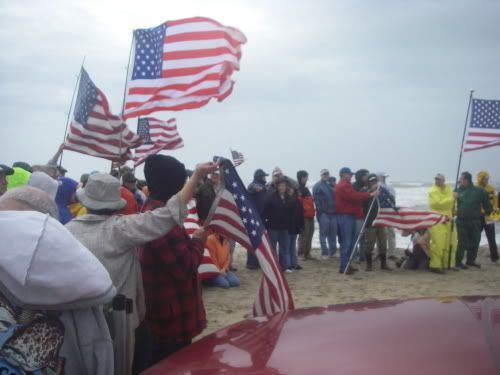 For this many to have shown up as a show of concern on our part,was quite impressive,imho. Hopefully we'll get good unbias press coverage from this..
A huge thankyou goes out to all that attended..