Discussion Starter
·
#1
·
well, we have been hitting the drum hard this past week, with around 20 fish each the last few times out, and half of them avg'ing between 24 and upper slot, and the rest are around 20-21" littler fish(but still fun)
anywhoo, we fished a lil further from home this morning, about a 45 min drive, only fished there for a few hours, wind kicked up too bad, i ended up with 6 drum there, and mac got a few lil spikes. nothing crazy, but fishing new water for the first time, and getting some fish is always nice
hauled ass back closer to home on waters we know pretty well around noonish, started in on the trout right away, i banged out a half dozen spikes, then we said ta' hell with the lil trout, lets go visit our pet drum population..
first cast, 22"er..and it pretty much stayed that way for a while, even with the wind/slight drizzle for a half hour. we banged them out steady for a while, mostly 20-22" fish, but there we some nicer class 25-27" fish mixed in, and mac got a nice fatty and i ended up with a fatty of my own....
mostly on gulp, but we managed some on topwater too, i got 1 today, mac got 2 on top, but if i woulda hooked every one that blew up, woulda been a bunch!
we got into them hard yesterday evening too, which alot more nicer class of fish, and alot more on topwater. but camera was dead, i bought some lithium batterys today, so she should be juiced up to go for tomorrow. plan to head out tomorrow afternoon and visit the pets again.
enuf typing, pics.
super spike..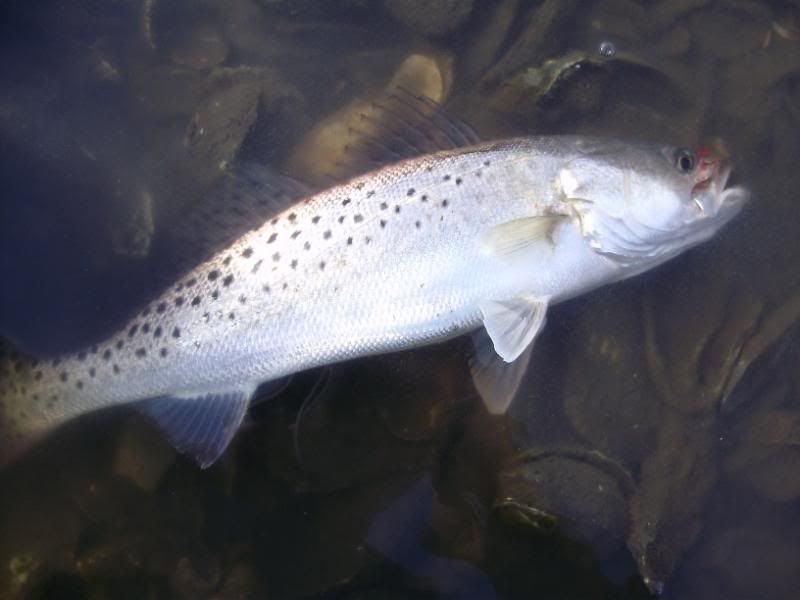 the OTHER kind of rat tail
hello Jr!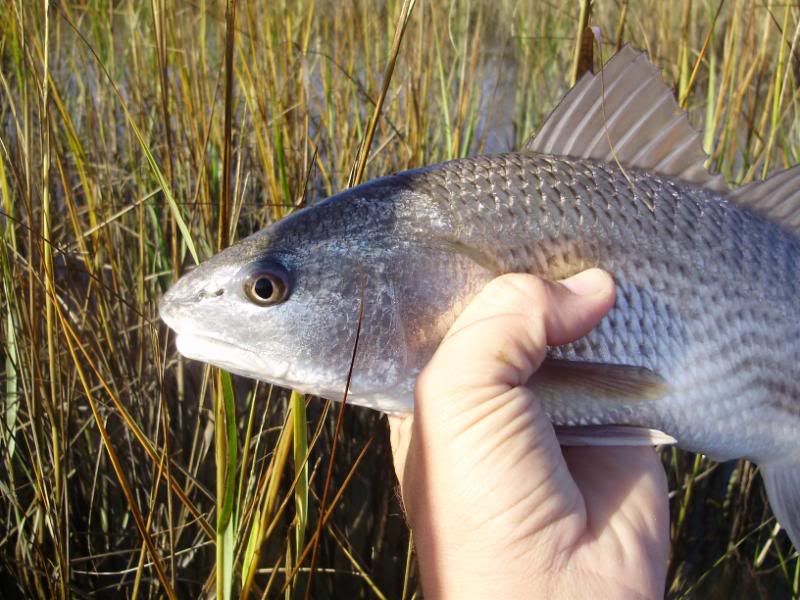 jr+1
When you are as ugly as mac, you want your pic taken from a distance, and to be slightly blurred
i think this was the big fish of the day, i think mac said it was like 8lbs on his lip grippppper
One of my bigger fish of the day..